PG Tips have released this 2020 advert titled "Cuppas Taste Better Together" featuring music by Nina Nesbitt.

In the commercial we see various people drinking a cup of tea alone as the advert informs us that "9 million of us feel lonely". The video then pans out to reveal that these people are not alone. They are all drinking together in the same room. The ad says that "We are better together"; a poignant message in the midst of the current Coronavirus pandemic crisis. Viewers are encouraged to "Pop round for a cuppa with your neighbour, friend, relative". Something that will become increasingly important in the weeks ahead (yet increasingly difficult at the same time).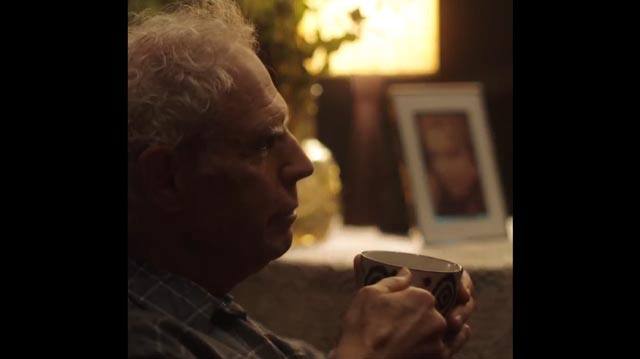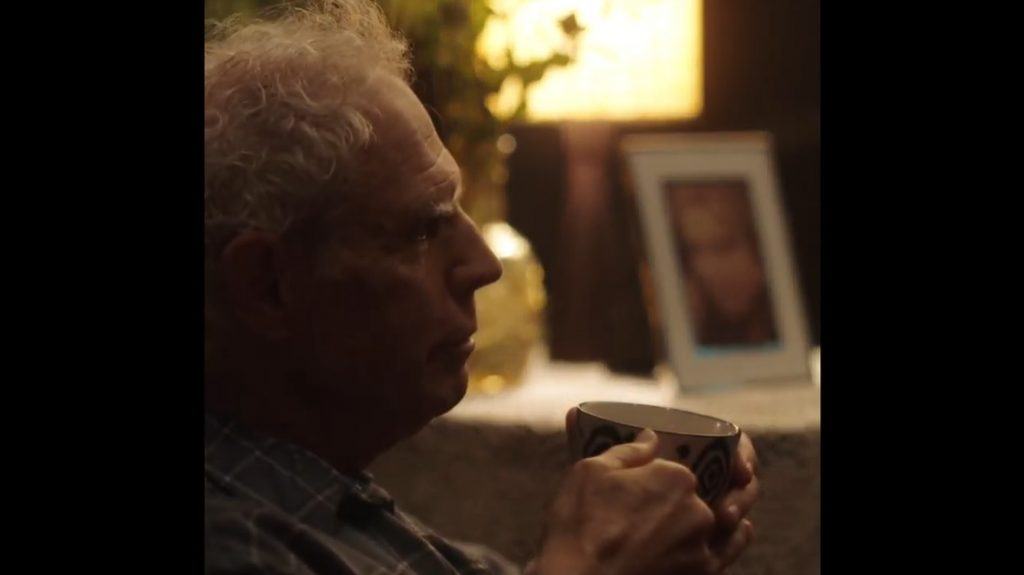 The music in the advert
Music: Together Forever | Artist : Nina Nesbitt
The music in the PG Tips Together Forever advert is a cover of the song called 'Together Forever' released in 1988 by English singer Rick Astley. Better known for his one-hit-wonder 'Never Gonna Give You up' , this song only reached number 2 in the UK Singles Chart.
The version of Together Forever seen in the PG Tips advert is performed by Scottish singer Nina Nesbitt.