Virgin Media have released this TV advert showing various creative activities at home during the coronavirus lock-down around the UK.

The advert features a piece of music called Keep Your Head Up as the commercial advises viewers to "stay home, stay safe and stay connected".
The ad shows various people communicating with loved one's over the internet, people taking part in online exercise regimes and also includes a touching moment when an NHS worker returns to her street being welcomed by applause from neighbours.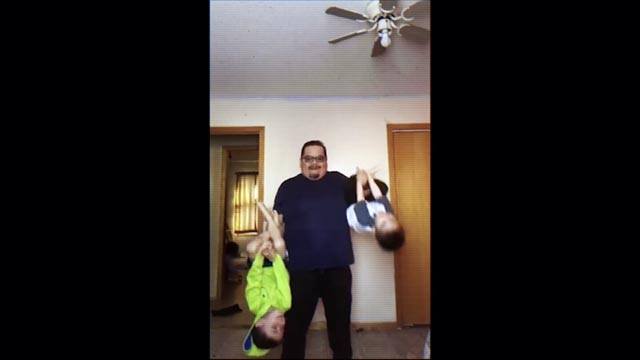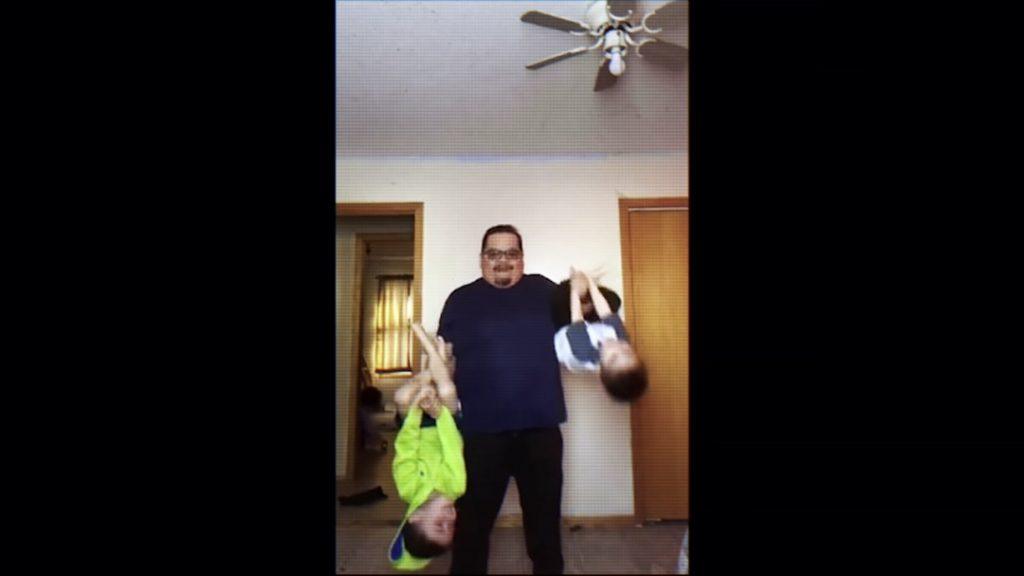 The advert demonstrates the ingenious, resilient and resourceful ways that connections are being built for the things and people that we love during the lock-down.
The music in the advert
Music: Keep Your Head Up | Artist : Ben Howard
The music in the 2020 Virgin Media 'Stay Home' advert is a song called 'Keep Your Head Up' recorded in 2011 by British singer-songwriter Ben Howard. This aptly chosen song for the advert is taken from Howard's debut studio album Every Kingdom.