This new comparethemarket.com Meerkat advert features a hit song by Take That.

The commercial featuring our favourite meerkats promotes an online reunion for the the band. The band will perform for the first time since December 2018 and it will be streamed live on YouTube and Facebook (yes including Robbie). In the advert, we see Aleksandr home schooling Oleg and Sergei.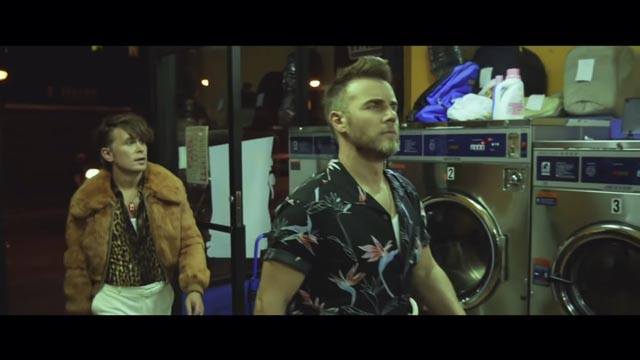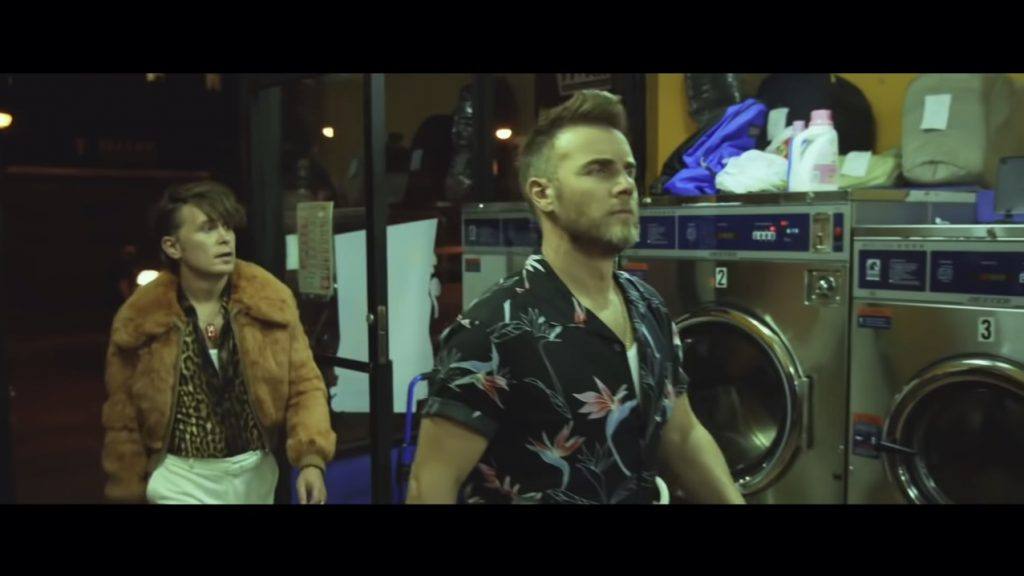 The ad highlights how difficult these times have been. We hear the voice-over of Aleksandr who will be mascot at the show. The Meerkat Music initiative offers content and music performances for the lock-down period.
The music in the advert
Music: Never Forget | Artist : Take That
The music in the Meerkat Music advert is the 1995 hit "Never Forget" recorded in 1995 by boy band Take That. The song written by band member Gary Barlow featured on their third studio album 'Nobody Else'. The track became the band's seventh number 1 on the UK Singles Chart and remained at the top spot for three weeks.
The advert begins with the distinctive children's vocal section of the song featuring the lyrics:
We've come so far
And we've reached so high
And we've looked each day and night in the eye
And we're still so young
And we hope for more
When is the Take That Meerkat performance?
The event will be streamed live on Friday 29th May, 2020. Both Take That and Robbie Williams will be performing from their homes. It is promise to be a night you'll 'Never Forget!'