This new 2020 Live Colour Schwarzkopf advert features music by British singer-songwriter Andreya Triana.

The commercial titled 'Generation Colour' features six female influencers who promote an exciting new concept from Schwarzkopf Live Colour celebrating everyone living their life in their own unique way without constraints, restraints or comparisons. Previous Schwarzkopf commercials have usually featured younger online influencers and YouTubers.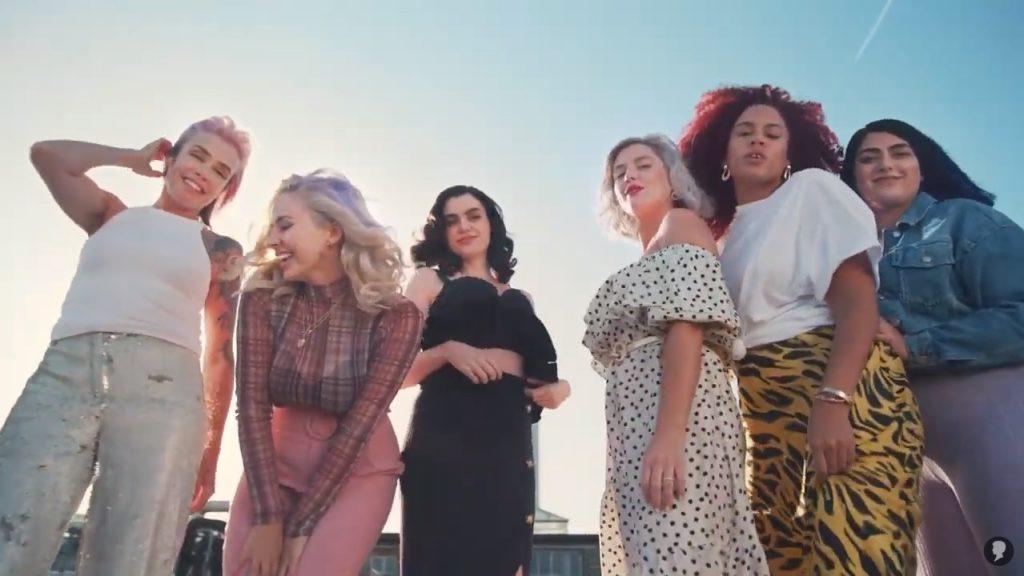 The video shows taglines on screen beginning with "I am.." then the advert completes the sentences with "no shrinking violet", "rockin' the blues", "a wild rose", "embracing my dark side", "always on fire" and "shaking up silver".
This advert follows on from Schwarzkopf's Live Colour "Create Your Style" commercial last year.
The music in the Schwarzkopf Generation Colour advert
Music: Woman | Artist : Andreya Triana
The music in the 2020 Schwarzkopf Live Colour advert is a song called "Woman" released in 2018 by British singer-songwriter Adreya Triana. The song features the lyrics "I know I ca love myself more than anyone else" which fits in well with the brand's ethos.