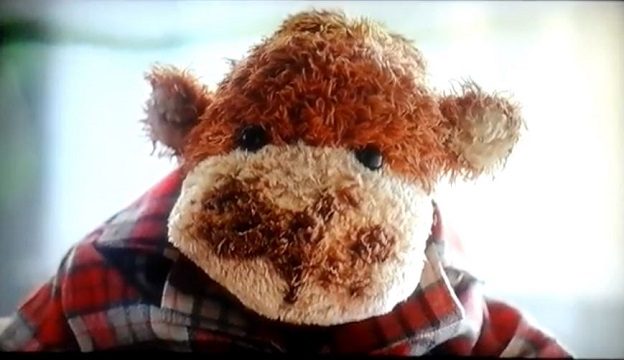 This new 2020 Kellogg's TV advert promotes their Coco Pops, Crunchy Nut, and Rice Krispies varieties of cereals all in one ad, with the tagline "Whatever You Do, We Do Breakfast"
The video which is still currently unavailable shows a young boy sharing Coco Pops with his toy monkey, a woman grabbing a handful of a guy's Crunchy Nut, and a girl listening to her Rice Krispies snap, crackle and pop.
The music in the advert
Music: Ca Plane Pour Moi | Artist : Plastic Bertrand
The music in the Kelloggs advert is a song called "Ca Plane Pour Moi" released back in 1977 by a Belgian punk musician called Plastic Bertrand (real name Roger François Jouret). The French vocals in the song are provided by co-writer Lou Deprijck.
The track topped the singles charts in both France and Switzerland, while reaching number 8 in the UK Singles Chart. The Kelloggs advert video will be added as soon as it becomes available