This new TV advert by Virgin Media continues their "You Can Do Anything" campaign as we follow a story about a girl from Liverpool.

The ad, follows a young advocate as she realises "I can do anything", after her family gets Virgin Media services installed. We see the super-confident young girl posing with her family with fire either side, showing incredible ball skills on a football pitch and then host the most epic sleepover.
Much like Virgin Media's previous Unlimiting commercial which showed a father who feels he has freedom to do everything, this campaign is designed to highlight the advantages of Virgin Media's bundled services.
The music in the advert
Music: On a Ragga Tip | Artist : SL2
The music in the background of the Virgin Media I can do anything advert is the 1992 breakbeat hit "On a Ragga Tip" by London-based breakbeat hardcore group SL2.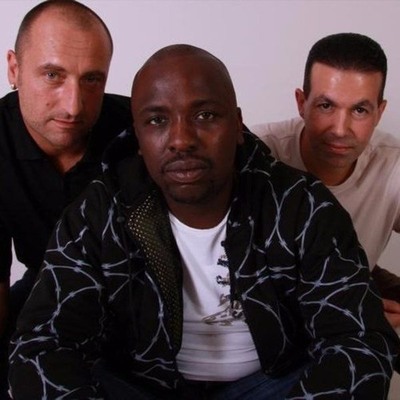 This track is the group's most successful song which peaked at number two in the UK Singles Chart. The song which contains samples of Jah Screechy's "Walk and Skank" and Kid 'n Play's "Gittin' Funky" (UK Remix) enjoyed 11 weeks in the UK charts.