This new Virgin Media Advert titled Stay in love, stay connected features a popular song by Carly Rae Jephson. The advert demonstrates all of the every-day-life things that we do online including taking cat selfies, online gaming, texting streaming and publishing dance routines. Essentially, the advert is encouraging viewers to 'Stay in Love'.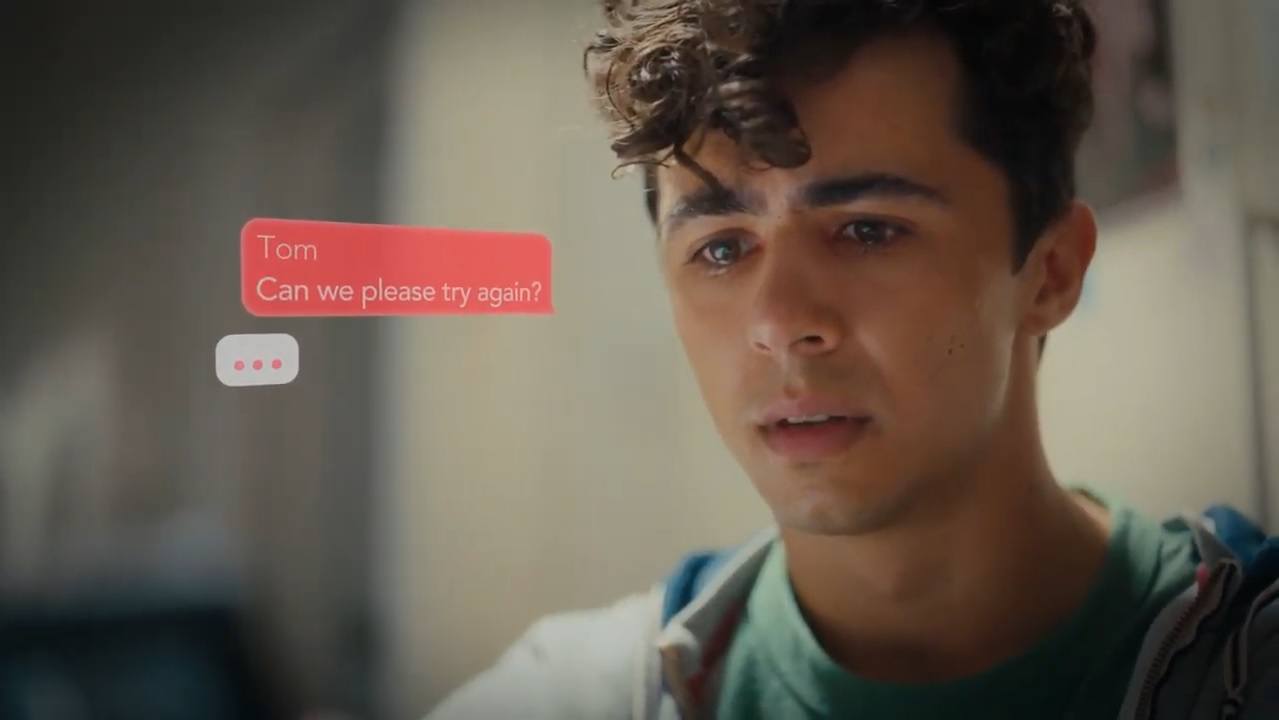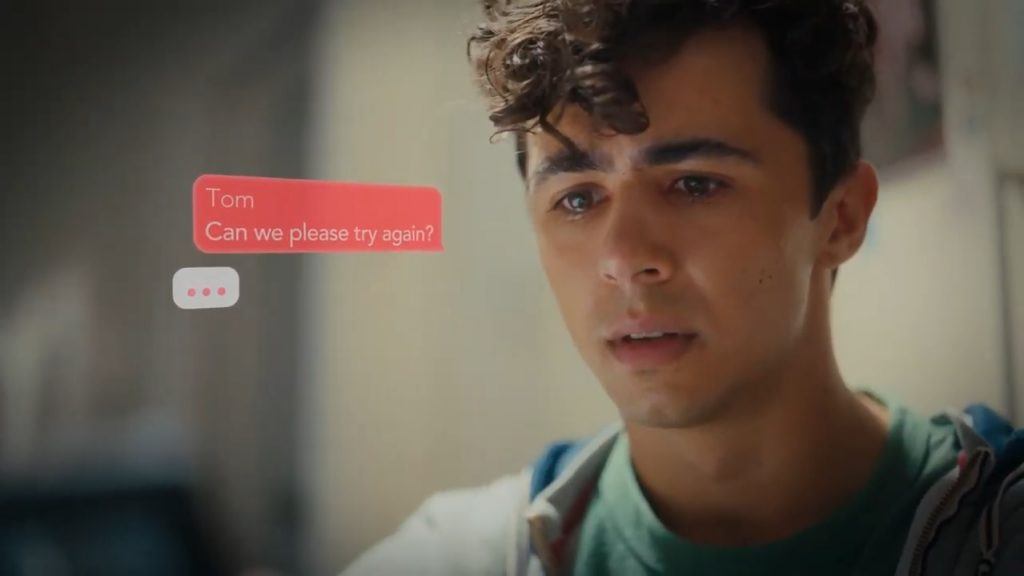 The music in the advert
Music: I Really Like You | Artist : Carly Rae Jephsen
The music in the Virgin Media 'Stay in love' advert is a song released in 2015 called 'I Really Like You' by Canadian singer-songwriter Carly Rae Jephsen. The song was released as the lead single on Jephsen's third studio album Emotion.The track reached the top 10 of many charts around Europe. The song's music video featured Tom Hanks and Justin Bieber (as seen below).