This new Apple Arcade advert titled "A new world to play in" promotes the new gaming service to a piece of music called Welcome To My World.

In the commercial we see various players and in-game characters singing the song by Dean Martin while people play on their devices. We are taken to many different gaming worlds of all genres showing off the latest in graphics and gameplay. The new service by Apple boasts over 100 new games, no ads, and no in-app purchases for a monthly subscription fee of £4.99 UK / $4.99 US.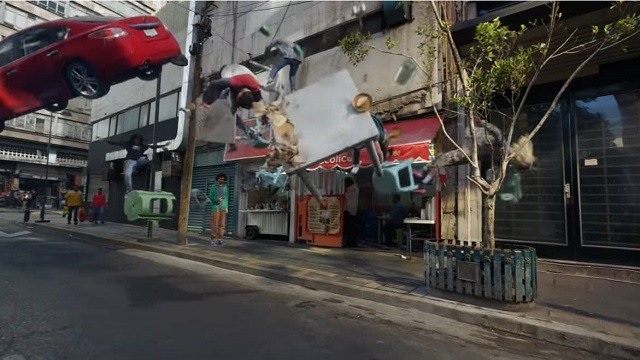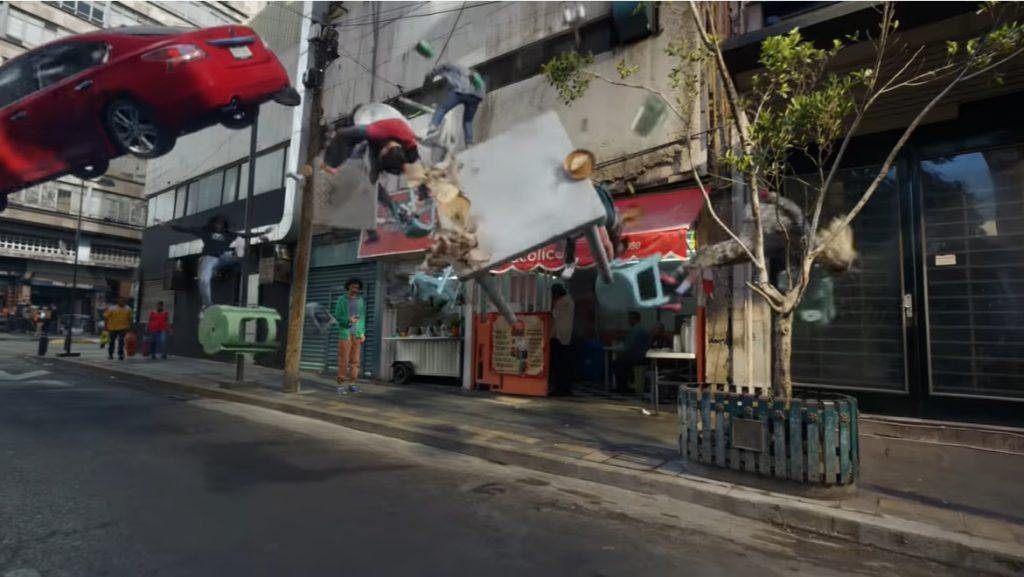 The music in the advert
Music: Welcome To My World | Artist : Dean Martin
The music being sung in the new 2020 Apple Arcade advert is a song called "Welcome To My World" that was released in 1967 by American actor, singer and comedian Dean Martin. The song was the final track on his studio album of the same name. "Welcome to My World", had appeared previously on the singer's 1965 album "(Remember Me) I'm the One Who Loves You".
In the advert we hear the lyrics:
Welcome to my world,
Won't you come on in?
Miracles I guess
Still happen now and then.
Step into my heart,
Leave your cares behind,
Welcome to my world
Built with you in mind.