Sony have released this advert trailer video for 'The Last of Us part II', with music featuring a slowed down vocal cover version of a song by New Order.

This is the second instalment of the highly successful action-adventure Playstation game by Sony Entertainment. The trailer shows the main character, Ellie singing the song with an acoustic guitar by a camp fire. We then see some thrilling action scenes from the post-apocalyptic game. The Last of Us Part II officially launches on June 19, 2020.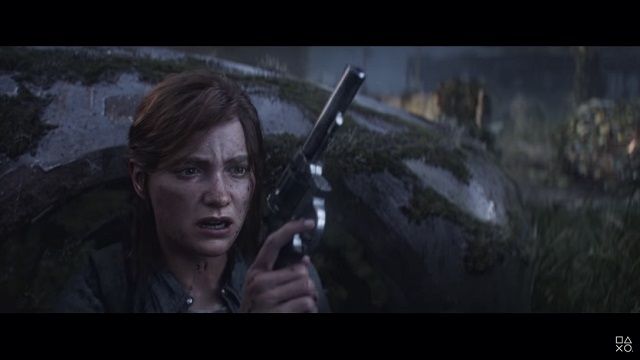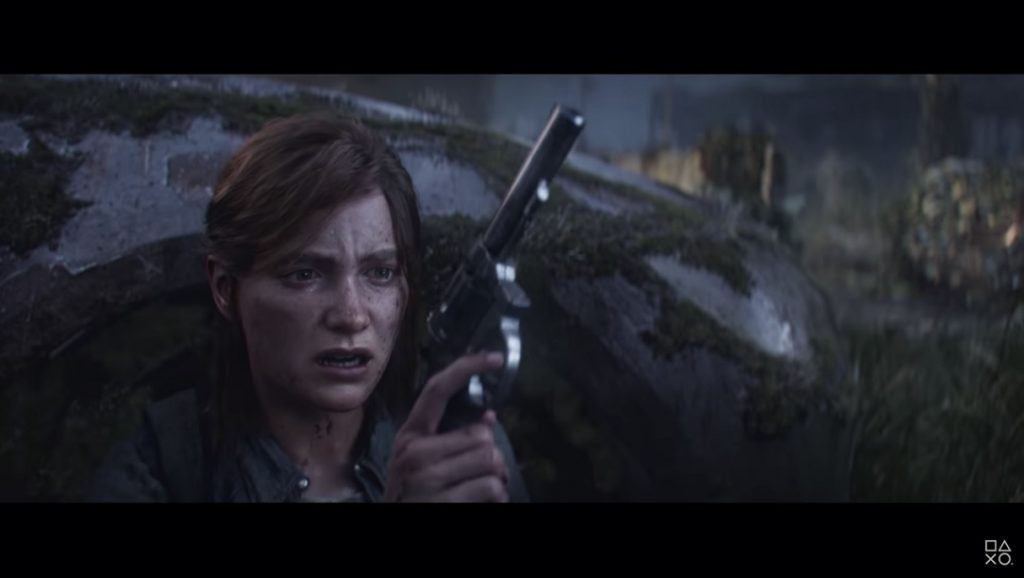 The music in the advert
Music: True Faith | Artist : Ashley Johnson
The music in The Last Of Us 2 trailer advert is a cover version of a song called "True Faith" that was recorded in 1987 by English rock band New Order. The version in the advert is sung by American actress and vocalist Ashley Johnson. Ashley also provides the voice for Ellie in the game itself.
This particular version of the song is not commercially available for download, however a similar 'slowed down' version recorded in 2011 by US singer-songwriter Lotte Kestner can be downloaded from Amazon Music and iTunes..
The original song "True Faith" by New Order