KFC have launched a new advert featuring a famous piece of classical piano music.
In the advert we see various customers at KFC licking their fingers as they eat their Kentucky Fried Chicken. A very simple yet effective advert that speaks for itself quite beautifully. The commercial concludes with wording "It's …. Good" where a girl is licking her fingers in between the gap in the wording.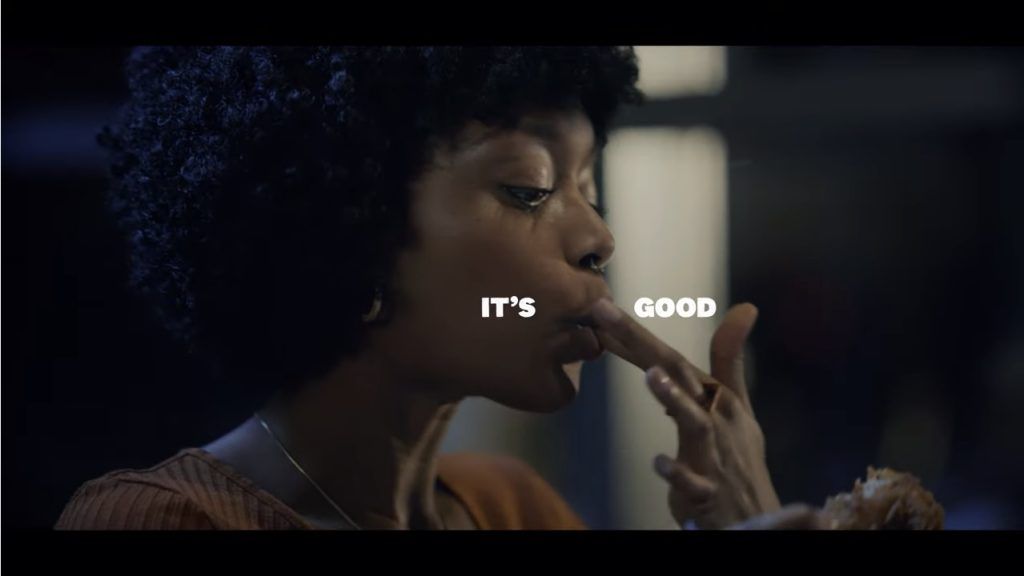 The music in the advert
Music: Nocturne No.2 In E Flat | Artist : Frédéric Chopin
The music in the new 2020 KFC advert is the second of Polish composer and pianist Frédéric Chopin's three Nocturnes, Op 9. They were written between 1830 and 1832 and published in the final year. This second nocturne of the work is regarded as Chopin's most famous piece.
This music has been used many times in adverts of the past and more recently in the Vaillant Comfort Zone adverts. The final dance of the ballet In the Night by Jerome Robbins (1970), was choreographed to this music.