For the new 2021 Starling Bank Feel Free advert click here.
This new advert by Starling Bank called "Off the ground" features a piece of music made famous by the feature film Robin Hood Prince of Thieves.
In the commercial we see a women taking flight in her garden shed. As her family looks on, she takes the controls to activate some helicopter rotary blades on the roof.
Later in the flight, the shed enters a storm and gets struck by lightning. Having difficulty controlling the craft, the women reaches for a lever to activate some makeshift wings enabling her to regain control.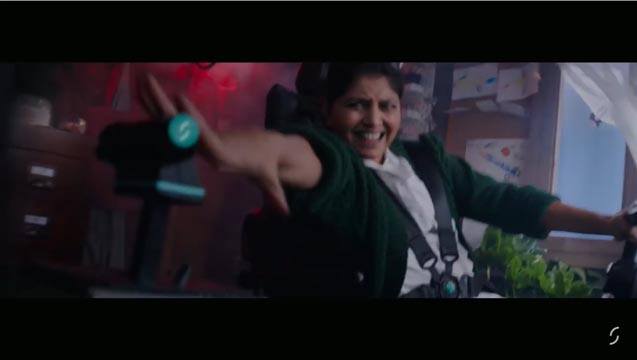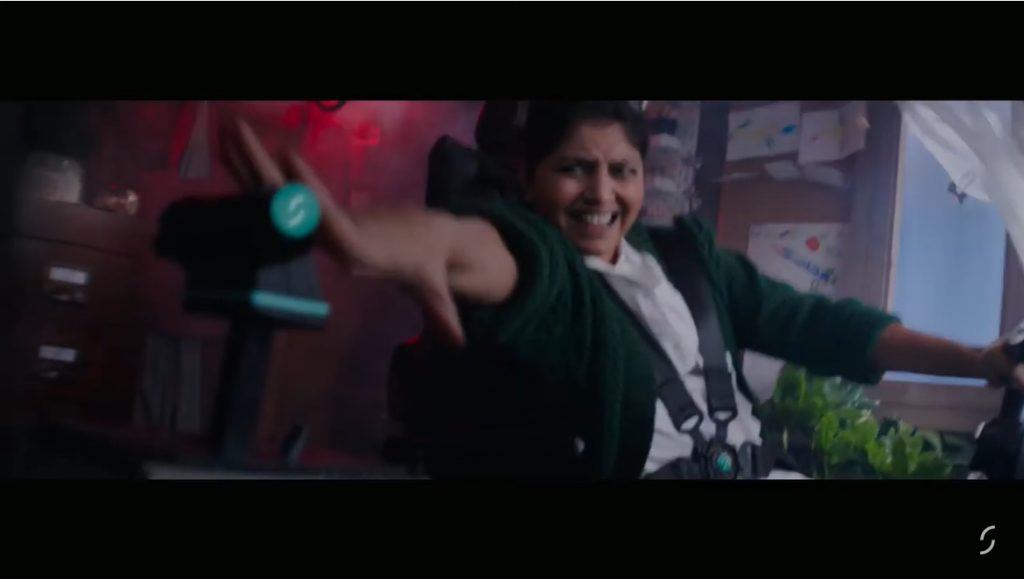 She then swoops upward above the clouds to join others. A voice-over then says "Whether you're just taking off or up and running.. Starling Bank… helping business fly".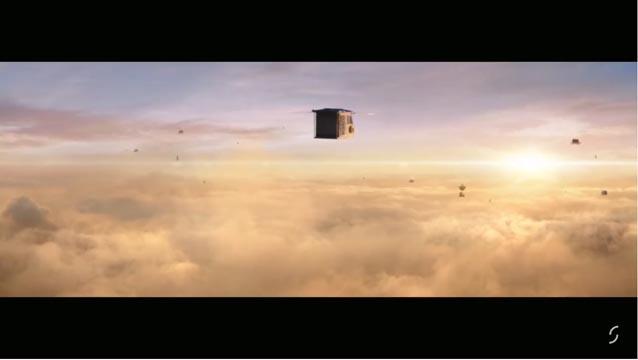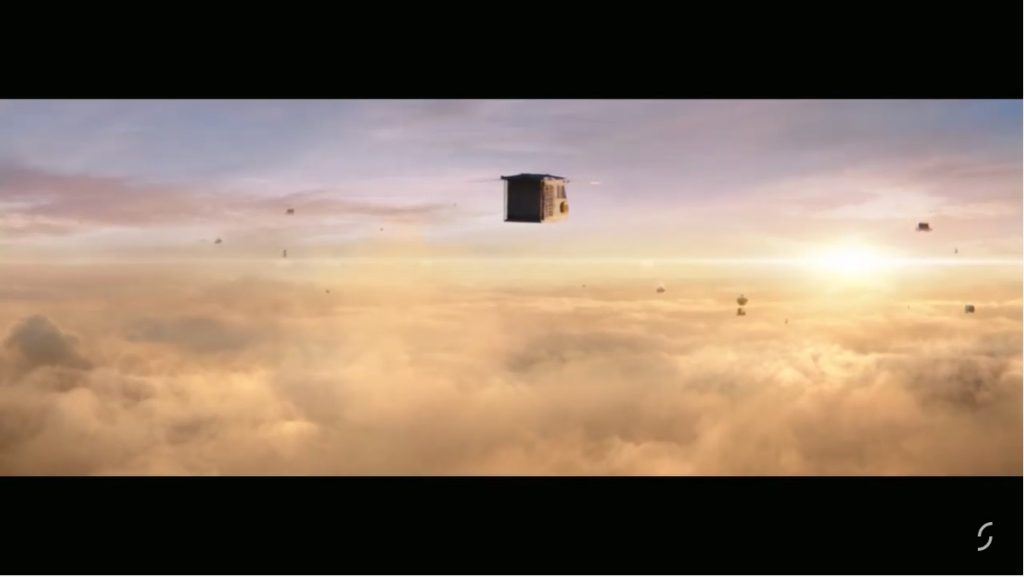 This advert by the mobile-only challenger bank follow s on from their "Feel Good About Money" campaign last year.
The music in the Starling Bank advert
Music: Overture | Artist : Michael Kamen
The music in the new 2020 Starling Bank advert is a piece of music from the motion picture film score of Robin Hood Prince of Thieves. The music called "Overture" / "A Prisoner of the Crusades" is the first track on the score of the 1991 action-adventure film. The music was composed, orchestrated and conducted by American composer Michael Kamen.
Robin Hood Prince of Thieves became the second highest grossing film of 1991 (after Terminator 2: Judgment Day). Michael Carmen has worked on various other movies such the Lethal Weapon and Die Hard franchise of films. He also worked on the Bond film Licence To Kill, Highlander, The Last Boy Scout, Last Action Hero, 101 Dalmatians, The Three Musketeers and X-Men. So it goes without saying that Carmen is a well established in the film industry. He's certainly up there with the likes of John Williams and Hans Zimmer.