Müller have released this new advert for their new Corner Creations yogurts that features background music from a classic Jackson 5 hit.
The commercial features Scottish middle-distance runner and European champion Laura Muir. Müller are an official sponsor of British Athletics and have used Laura's surname as a quirky promotion of their new product. In the ad we hear a voice-over say "Go Müller corner or even Muir-ller corner".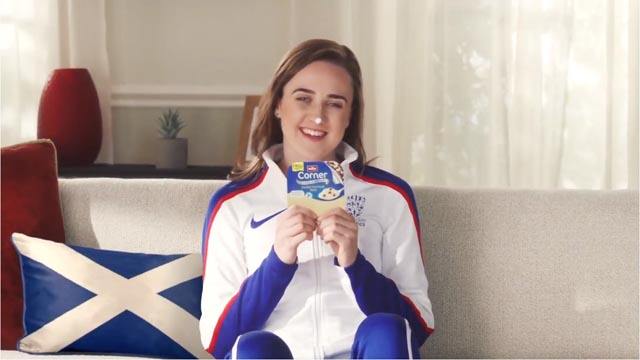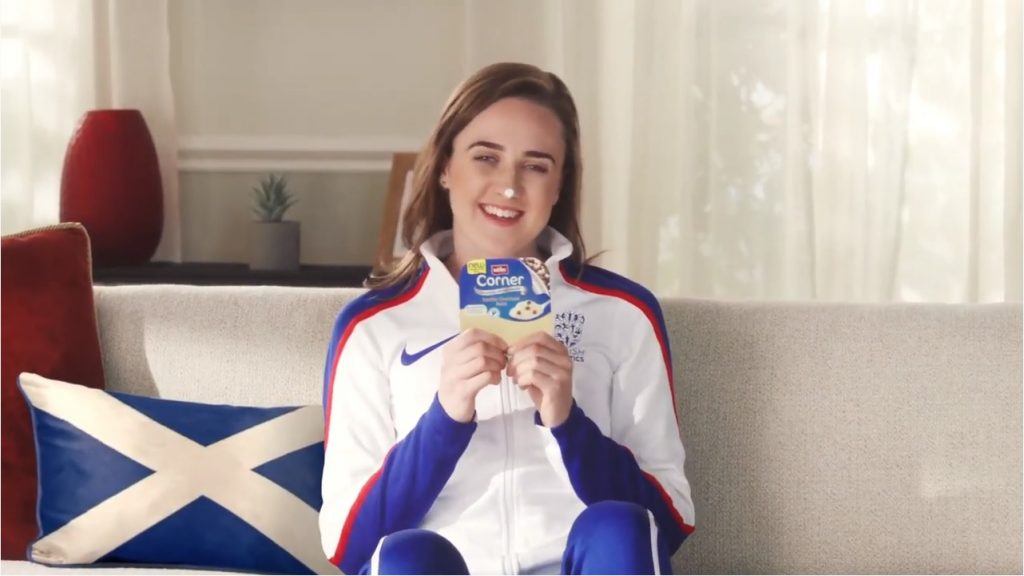 The music in the advert
Music: I Want You Back | Artist : The Jackson 5
The background music in the 2020 Müller Corner Creations advert is taken from the 1969 hit "I Want You Back" by American family pop band, The Jackson 5.
The song was the first single by the group also becoming the first number-one hit for the band on January 31, 1970. The song was famously performed on the band's first television appearances.
The Jackson 5, later known as the Jacksons consisted of brothers Jackie, Tito, Jermaine, Marlon and Michael. Enjoying great success after signing with Motown Records and debuted with four consecutive number one hits. Selling more 100 million records worldwide, the Jackson 5ive are on of the best-selling bands of all time.
The band's records began to decline by 1972 while Michael and Jermaine's Jackson's solo careers became successes. As we all know, Michael Jackson went on to become a global superstar.