This Virgin Media advert titled 'Inspired' featuring a cover version of Girl On Fire by Alicia Keys focuses on the power of the internet to inspire.

IN the commercial we see a young girl called Grace watching online videos of her favourite football player Steph Houghton. Her mum then switches to a video showing one of her own childhood sporting hero – Nadia Comăneci; a Romanian gymnast who famously scored a perfect 10 in the Olympics.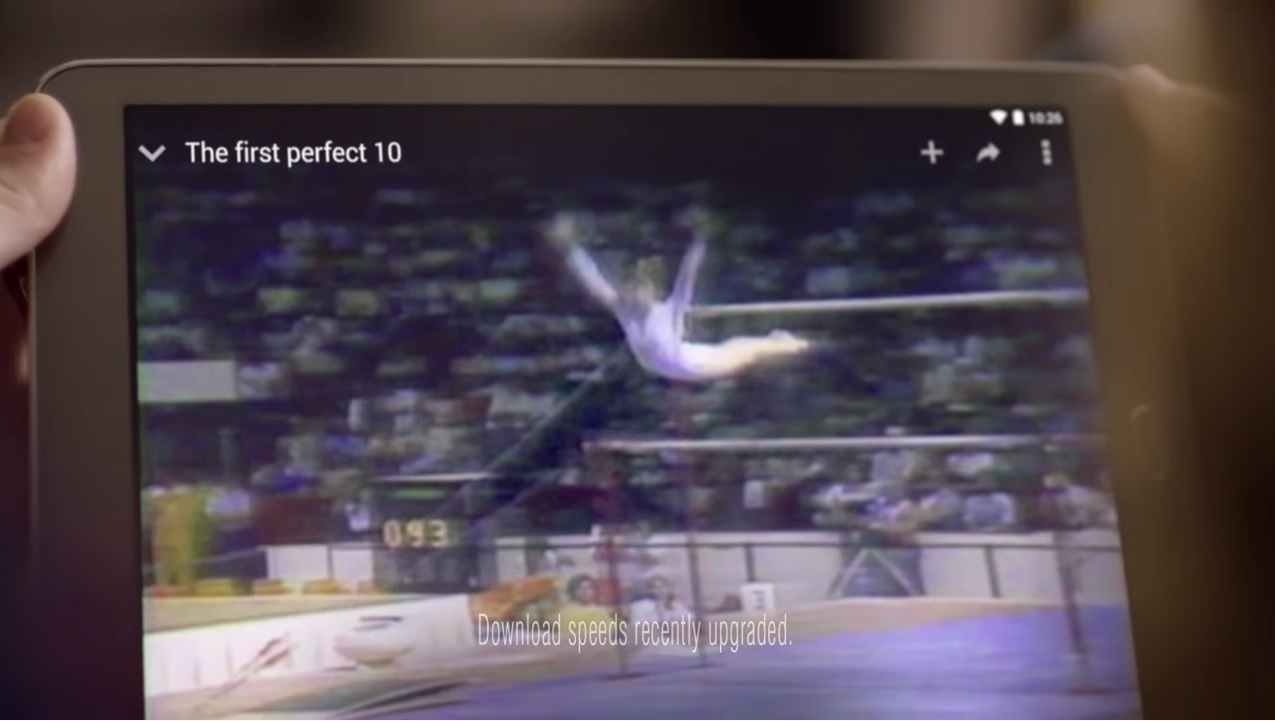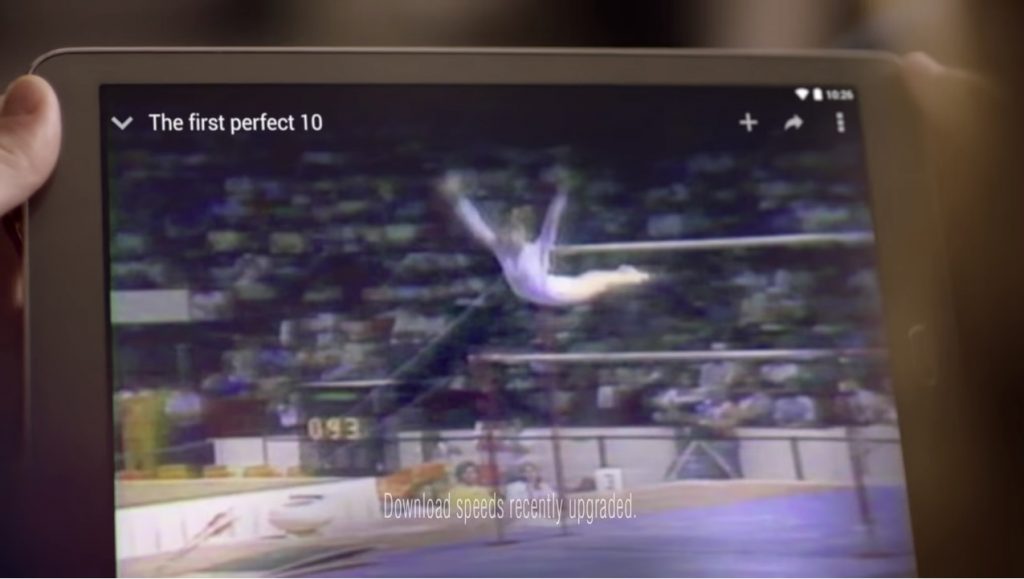 Grace is impressed by what she sees. Her mum goes on to do a Google search for 'women who rock'. This then allows the mother and daughter to watch more inspirational woman such as British suffragette Emmelin Pankhurst, singer, activist (and TV advert music contributor) Paloma Faith and American jazz singer Billie holiday.
The advert concludes by with the message 'When you have a better internet connection, you get more out of it'. The commercial manages to show the perfect demonstration of the power of being connected and helping people do more.
The music in the Virgin Media Inspired advert
Music:  Girl On Fire | Artist : Fleur East
The music in the Virgin Media 'Inspired' advert is a cover song of the 2012 hit 'Girl on Fire' by American singer-songwriter Alicia Keys. The cover version in the advert is performed by X-Factor contestant and British singer-songwriter Fleur East. It features on her debut studio album 'Love, Sax and Flashbacks' which also features the lead hit single 'Sax' and the live X-Factor performance of 'Uptown Funk'.