This new 2020 Volvo advert titled "For Their Future" features a cover version song of "Lean On" by Major Lazer.

In the commercial we are shown various children carrying out their daily lives in the safety and comfort of their family Volvo car. The advert then says "The car you trust to protect them, now protects their future" and states that "From now on, every new Volvo model will be electrified".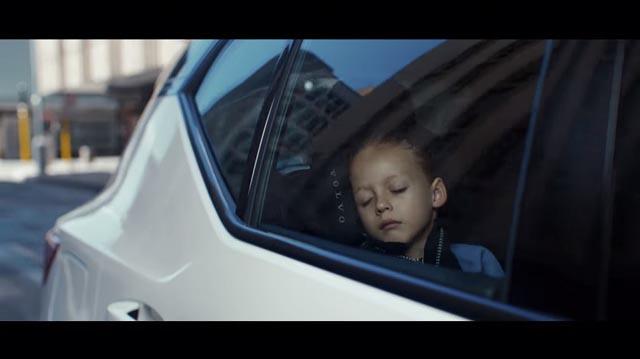 This is a bold move from the Swedish car manufacturer. There seems to be a growing trend among car advertising campaigns in that they all have an environmentally friendly narrative nowadays; a positive way forward for our future. The advert follows on neatly from Volvo's previous advert for Earth Hour.
The music in the Volvo For Their Future advert
Music: Lean On (Cover) | Artist : Squeak E Clean Studios Feat. Kit Conway
The music in the 2020 Volvo "For Their Future" advert is a cover version of the 2014 electro-dance hit song "Lean On" by Jamaican-American group Major Lazer. The version in the advert is performed by global creative audio network Squeak E. Clean Studios. The track features vocalist Kit Conway (Lead singer and guitarist from the Brooklyn-based band Stello). The music is not currently available for download however you can listen to the song in full with the YouTube video below…
The original by Major Lazer enjoyed great success peaking at number four on the US Billboard Hot 100 and number two on the UK Singles Chart. The song reached number one in several other countries worldwide including Argentina, Australia, Denmark, Finland, Ireland, the Netherlands, New Zealand, Mexico and Switzerland.