SEAT promote their new 2020 SEAT Leon with this advert titled 'Choose Brighter' featuring music by Rocstrong.

In the sleek commercial we see a man walking through various different locations before a red SEAT Leon is shown suspended upside-down. We then see the 5-door hatch in it's more useful position on the open and urban road.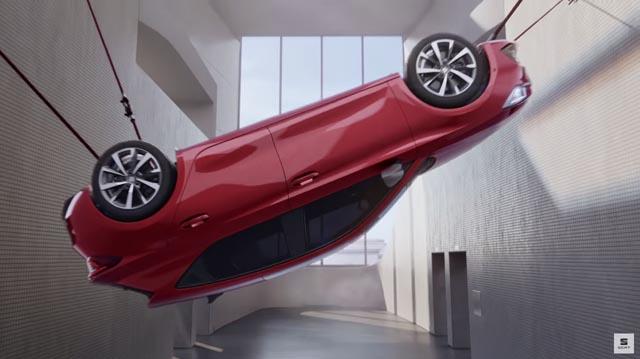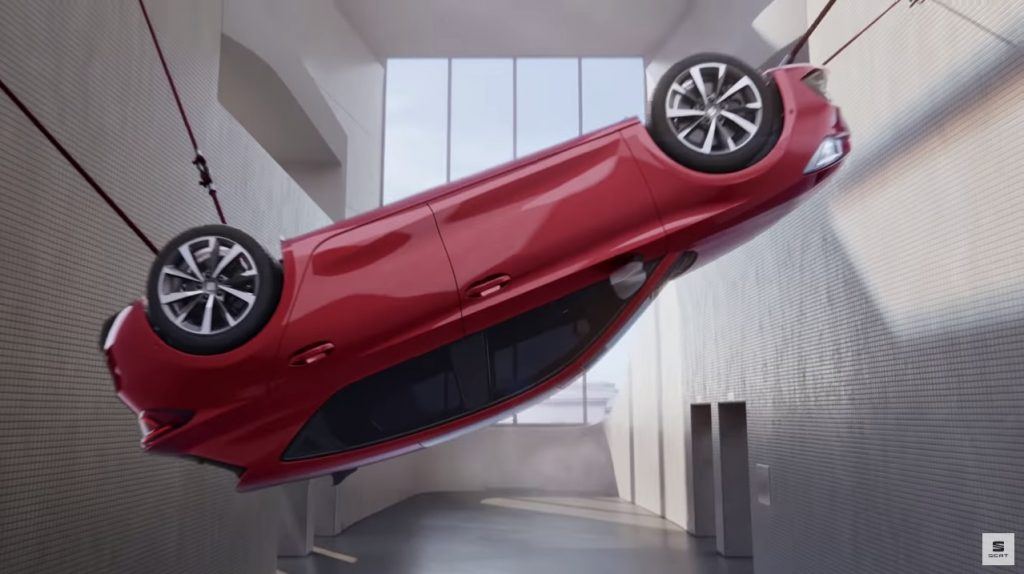 The music in the SEAT 'Choose Brighter' advert
Music: Go 'Head | Artist : Rocstrong
The music in the 2020 SEAT Leon advert is a song called 'Go 'Head' recorded in 2016 by Irish singer-songwriter Rocstrong. The song is taken from the artist's studio album 'Sowyg'.