A brand new advert has landed for the Polestar 2 fastback electric car. The ad titled 'Goodbye Normal' features a cover version of the song 'At Last'.
In the commercial we see a white Polestar 2 5-door fastback electric car slowly being constructed in front of our eyes. Starting with the hundreds of cells and components in the revolutionary battery which has a range of up to 335 miles.
When then see each subsequent component of the car being brought together from disc breaks to gear stick, sunroof and bodywork.
The ad then concludes with the fully constructed car and final lyric of the song "At Last". The ad uses the tagline 'Goodbye Normal'.
What's the song in the Polestar 2 advert ?
Music: At Last (cover) | Artist : Ane Brun
The music in the 2021 Polestar 2 advert is a cover version of the 1941 song "At Last" that was written by American composers Mack Gordon and Harry Warren for the musical film 'Sun Valley Serenade'.
The song was recorded by American big band trombonist and composer Glenn Miller in 1942 reaching number 2 on the US Billboard pop music chart.
Perhaps a better known version is that of the 1960 version performed by American singer Etta James which is played more regularly in popular culture or today. Other notable version were recroded by Celine Dion and Beyoncé.
Who sings 'At Last' in the Polestar 2 Advert ?
The female vocal of "At Last" in this Polestar 2 advert is performed by Norwegian singer-songwriter Ane Brun. The song was released as a single in 2019.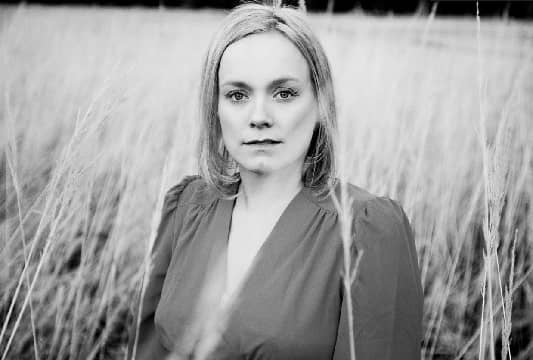 Ane Brun became popular among TV advert music lovers when she performed a cover version of 'Somewhere Only We Know' for the Christmas Samsung 'Be Together' advert in back in 2018.
Listen to the full version of her At Last cover on Brun's official YouTube video: