M&S have released their 2021 Christmas Advert featuring a talking Percy Pig & Fairy. M&S have given Percy Pig a voice for the first time by bringing him to life before exploring a Marks & Spencer store.
In the commercial we see a little fairy (voiced by Dawn French) who comes to life from the top of a Christmas tree in an M&S store where she meets Percy Pig who was hiding in a Christmas box. They then both explore all the Christmas deals available throughout the store.
Who provides the voice to Percy Pig and the Fairy ?
If any of you are wondering who provides the voice to Percy Pig and the Fairy in the 2021 M&S advert, we have it for you here. Percy Pig's voice is provided by English actor Tom Holland, made famous for his role in the Marvel series as Spiderman.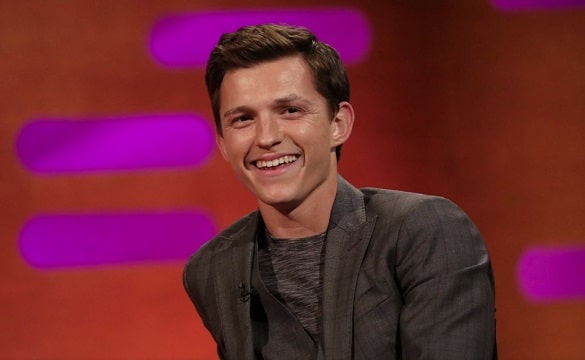 As mentioned before, the Fairy is both based on and voiced by English comedian, actress and writer Dawn French probably best known as 'The Vicar of Dibley' in BBC's popular comedy series.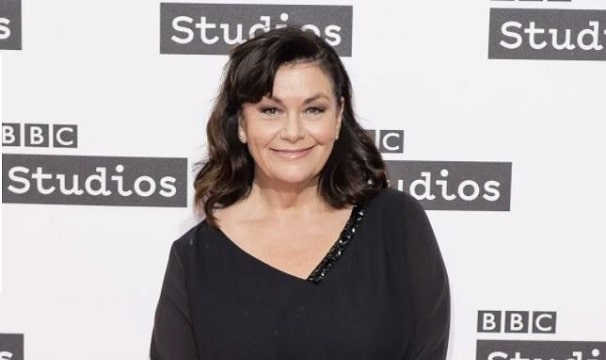 The commercial concludes with Dawn French saying the M&S tagline "This is not just Christmas food. This is M&S Christmas food".