Barclays have released a new advert for 2021 titled "Learn with Barclays LifeSkills" which invites viewers to get help mastering their Moneyverse. The ad follows on from their "Out of Space" campaign.
In the ad we see Olivia, a young woman being told by her hamster about the Barclays LifeSkills programme. The hamster invites her to join the 13 million people who have used the scheme to help with their money management.
The ad concludes with the youngster magically controlling her cards and money and taking control over her whole room which then disintegrates in to her "Moneyverse".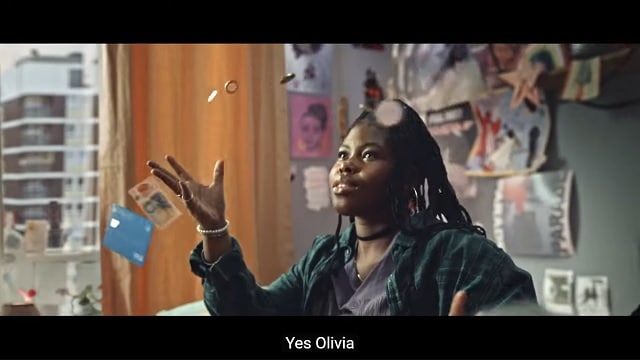 The music in the Barclays Life Skills advert
Music: Push It | Artist : Salt 'N Pepa
The music in the 2021 Barclays LifeSkills advert is the 1987 hit 'Push It' recorded by American hip-hop group 'Salt 'N Pepa'. The song was was released as the B-side of the "Tramp" single in 1987 and then as its own single in 1988.
'Push It' peaked at number 19 on the US Billboard Hot 100 and 41 on the UK Singles Chart. However, the song re-entered the charts after the group performed the track for Nelson Mandela's 70th birthday concert to which it peaked at number two that summer.