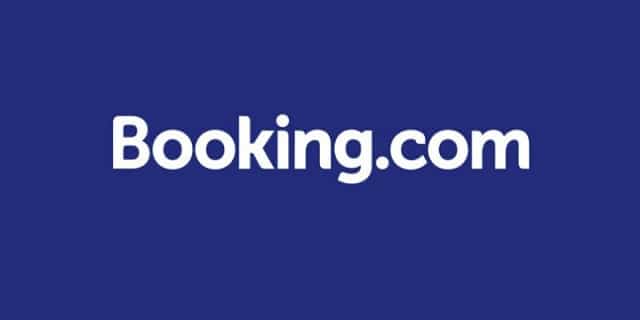 Booking.com have released two more adverts for 2021 promoting their Rewards Program with 10% offer for those who want to get back to travelling again after the pandemic.
In the adverts we see a man (or a woman) walking from their home through to their idyllic holiday location as we hearo a song by Donna Lewis. The ad is showing on social media platforms and commercial TV.
The song in the Booking.com advert
Music: I Love You Always Forever | Artist : Donna Lewis
The music in the 2021 Booking.com rewards advert is a song called "I Love You Always Forever" that was released in 1996 by Welsh singer-songwriter Donna Lewis.
The song was released as the lead single to Summer's debut album Now, in a minute and peaked at number 5 on the UK Singles chart and the top ten in Australia, Austria, Canada, France, Ireland and Norway. In the US it reached number 2 on the US Billboard Hot 100.
Featuring the lyrics "Say you'll love, love me forever. Never stop, never whatever. Near and far and always and everywhere and everything", the song became very popular with the public.
The success of the song alone saw Lewis nominated for the Brit Award for Best British Female Artist in 1997.