This new Yves Saint Laurent advert promoting their Tatouge Couture Velvet Cream matte lip stain features music by French DJ "The Toxic Avenger".
In the commercial, (which boasts a deep red background colour throughout), we see various models trying the new lip stain. The French fashion house then describes the product as a "Creamy Matte Stain" with "High Coverage" and "Cushion Comfort".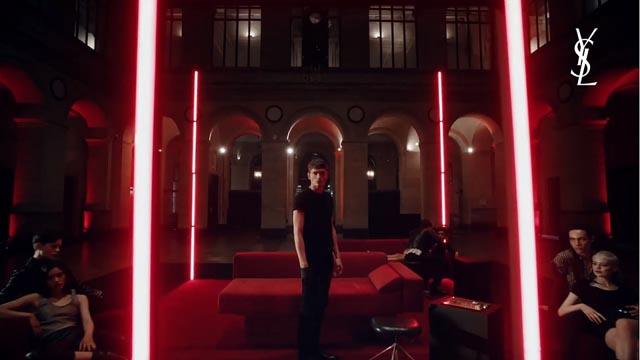 The music in the advert
Music: Kids | Artist : The Toxic Avenger
The music in the YSL Tatouage Couture Velvet Cream advert is an electro-dance track called "Kids" released in 2016 by French DJ, songwriter and producer "The Toxic Avenger". His real name is Simon Delacroix and was known for performing under a mask up until his 2009 EP "Toxic Is Dead" was released.
This symbolised the death of the personality he'd donned in the group Ed Wood Is Dead. His stage name is a tribute to the 1984 cult movie of the same name.
Delacroix has had his music featured in a 2013 Nissan Qashquai commercial.