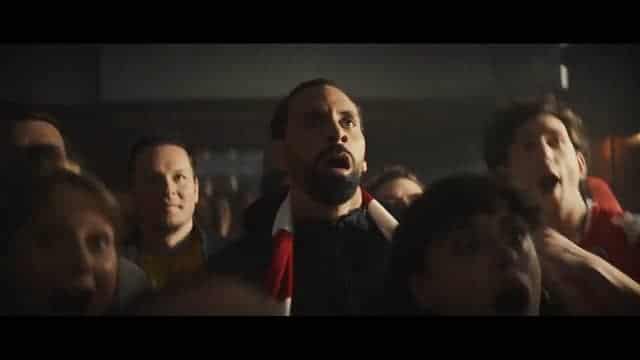 This new 2021 William Hill advert titled "Let the good times roll" encourages viewers to embrace year's big summer of sport and celebrate the joy that it can being
The ad was released in time for the start of EURO 2020 and stars ex-footballers Rio Ferdinand and Robbie Savage.
The commercial also features brand ambassadors Sie AP McCoy and Jermaine Jenus. We see groups of friends preparing and travelling to some big sporting events from EURO 2020 to Royal Ascot.
The music in the William Hill 2021 advert
Music: Sweet Caroline | Artist : Neil Diamond
The music in the 2021 William Hill advert is the now legendary song 'Sweet Caroline' that was recorded in 1970 by American singer-songwriter Neil Diamond.
The song's full official title is 'Sweet Caroline (Good Times Never Seemed So Good)' peaking at number 8 on the UK Singles Chart in 1971 and number 4 on the US Billboard Hot 100.
The song could not be more fitting to William Hill's message in this ad as this song has been endorsed by many sporting teams and events as a celebratory theme.
Listen to the full track on this live performance YouTube video: