This new Renault CAPTUR advert for 2020 (also now being aired in 2021) features music from a cover of the Bee Gees classic song "To Love Somebody".

In the commercial, we see a couple going about their active lives when they spot a Renault CAPTURE turning in to the street as they walk by. We then see the couple enjoying their outdoor adventures with the compact SUV.
The advert also mentions that the CAPTURE is also available as a plug-in hybrid. "Your choice, your CAPTURE". Renault launched a similar advert back in 2017 called Capture Life.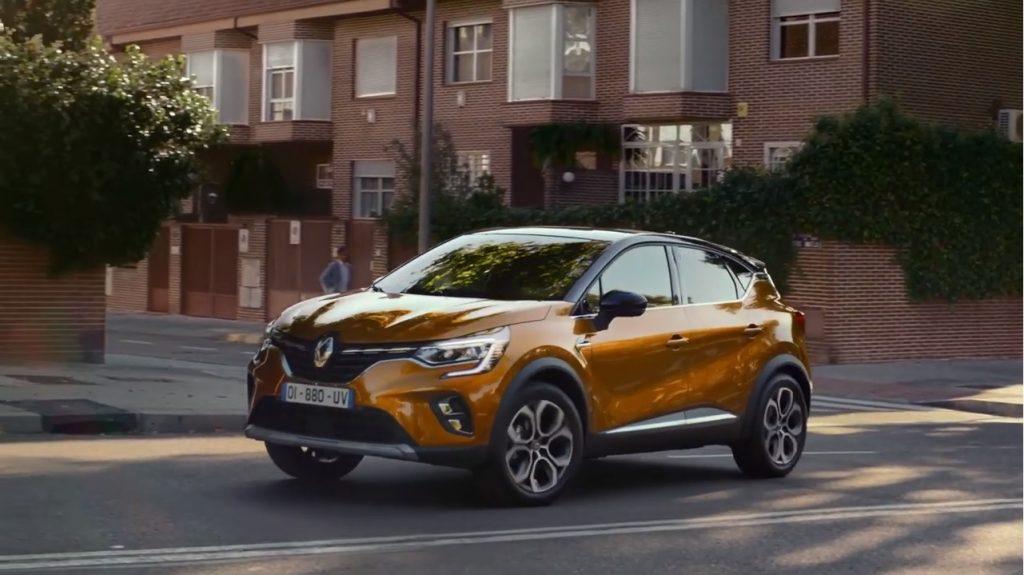 The music in the Renault CAPTUR advert
Music: To Love Somebody | Artist : Bee Gees Cover
The music in the 2020-2021 Renault CAPTUR advert is a cover version of the Bee Gees classic "To Love Somebody". Released in 1967, it was the second single to be released by the Band's debut album "Bee Gees 1st". The song was sometimes wrongly thought to be called "You don't know what it's like" as these are the lyrics at the forefront of the song.
The band consisted of three brothers who originated from England then moved to Redcliffe, Australia. The Bee Gees have sold over 120 million records worldwide, making them one of the world's best-selling artists of all time behind the likes of Elvis Presley, the Beatles and Michael Jackson.
The cover version in this advert however is performed by an unknown artist, likely created by a production company especially for the advertising campaign for Renault.