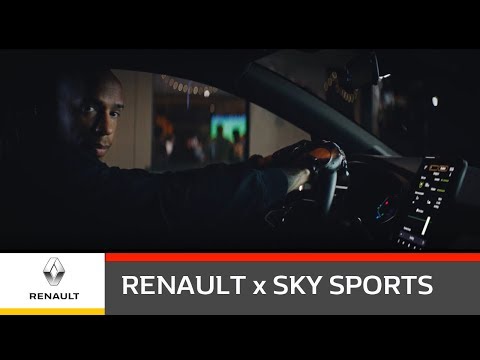 [Advert video no longer available]
This Renault advert promotes the new 2019/20 Premier League football season as official sponsor of Sky Sports coverage. The commercial features former Arsenal and France striker Thierry Henry driving a Renault with two actors.
The car turns some heads as the international football star drives at pace through the city. The ad tagline is "Get to the game in style".
The music in the advert
Music: Done Did It | Artist : Blakroc feat. Nicole Wray & NOE
The music in the Renault Sky Sports Premier League commercial is a song called 'Done Did It' released in 2009 by Blakroc, a collaboration between American rock band the Black Keys, record executive Damon Dash and various other hip-pop and R&B artists.
The song features as the final track on the self-titled collaboration studio album. the album features all kinds of guest appearances.