This new Citroën C3 advert highlights how there are 97 customisation combinations available for the car model. The music in the advert was likely specially produced for the commercial.

In the advert we see all manor of bright colour ranges available for the 3rd generation Citroën C3. We are also informed of three different roof deals and 2 interior ambiances to choose from when purchasing the car from the French manufacturer.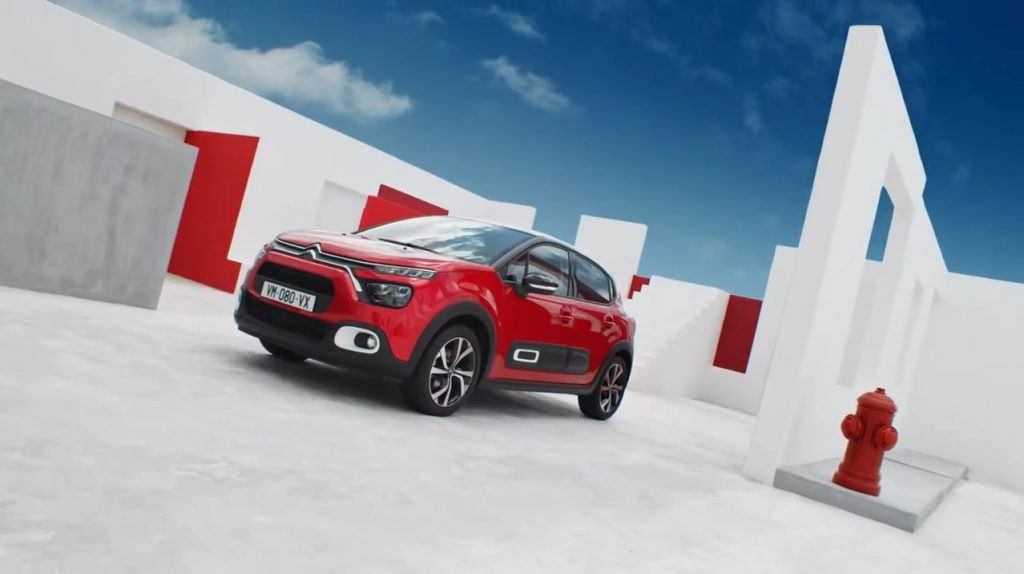 The music in the advert
Music: Commissioned | Artist : Commissioned
The music in the New Citroën C3 Customisations advert is a song likely produced especially for Citroën as we have so far been unable to identify the track. In the ad, we hear a female vocal singing a chorus with the lyrics "Love comes out of the blue".