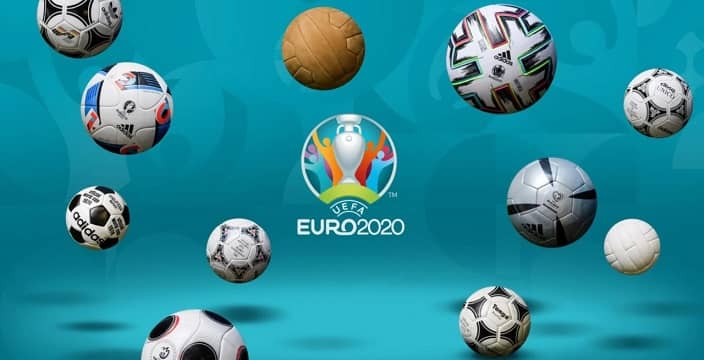 Nationwide have launched a new sponsor advertising campaign for EURO 2020 on ITV. The ad is played between the commercial breaks during ITV's coverage of the matches. We currently don't have a video of the sponsor snippet but will upload it on this page as soon as it becomes available.
The music in the Nationwide EURO 2021 Sponsor advert
Music: Atlas | Artist : Kitt Philippa
The music played in the Nationwide EURO 2020 Sponsor advert on ITV is a song called "Atlas" which was released in 2019 by Belfast singer and musician Kitt Philippa. The track is taken from Kitt's second debut EP "You".