This new 2020 iPad Pro advert by Apple titled 'Float' features music by Anna Of The North.
In the commercial we see a colourful hummingbird admiring the device that appears to double as not only a tablet but a portable PC with keyboard. In the advert, Apple say "Your next computer is not a computer". The iPad Pro features a new back-lit Magic Keyboard and trackpad (sold separately) which the device appears to 'float' on. iPad Pro also features Ultra Wide cameras and a LiDAR Scanner for incredible Augmented Reality.
As with most adverts by Apple, they usually include fantastic detailed visuals. This ad is no exception. The vivid colours and sharp close-up visuals are the standard for commercials by the tech giant.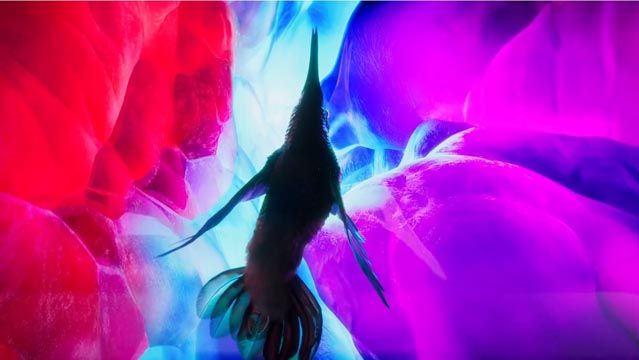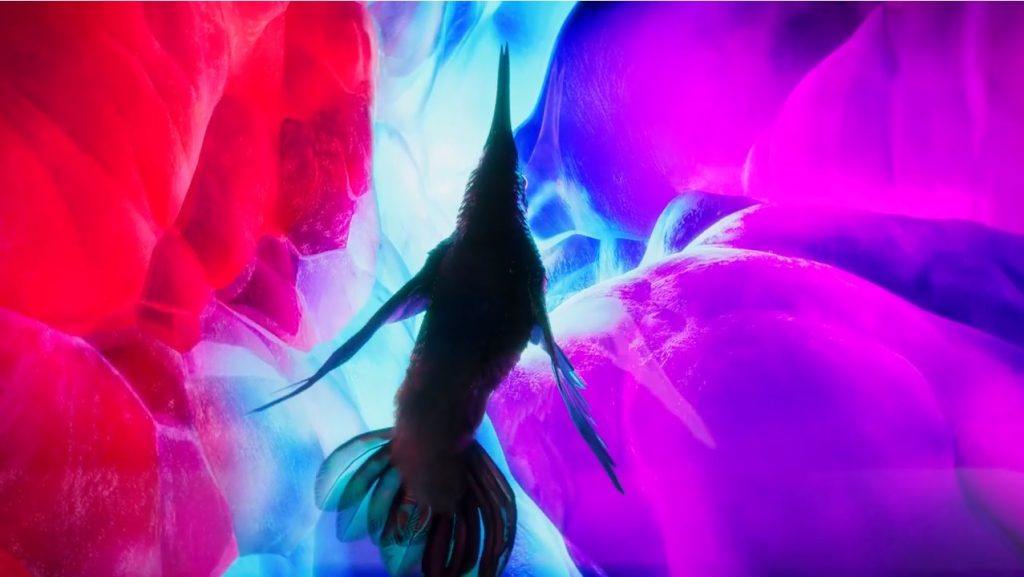 The music in the advert
Music: Dream Girl | Artist : Anna Of The North
The 2020 iPad Pro advert music is a song called "Dream Girl" recorded last year by Norwegian singer-songwriter Anna Of The North (real name Anna Lotterud). The song features as the title track on her second album of the same name
The song features the lyrics:
"I'm always walking to the same old place.
Just in case, I see your face.
I may be acting crazy now it's getting late.
They took my heart away, but I'll be okay,
'cause In my dream world, I'm still your dream girl".