This latest advert for Amazon Music titled "A Voice Is All You Need" showcases the voice recognition abilities of Alexa. The commercial takes viewers on an eye-pleasing ride around some audio equipment and musical instruments to a Beatles classic. Flying above some guitar strings, the ad concludes with the iconic Abbey Road Album cover picture by The Beatles as a voice-over asks Alexa to play the album.
The music in the advert
Music: Come Together | Artist : The Beatles
The music in the Amazon Music 2019 advert is the 1969 hit "Come Together" by British band The Beatles. The song was primarily written by band member John Lennon and credited to Lennon-McCartney. The song is the opening track to the band's iconic eleventh album "Abbey Road" named after the studio that they created their recordings.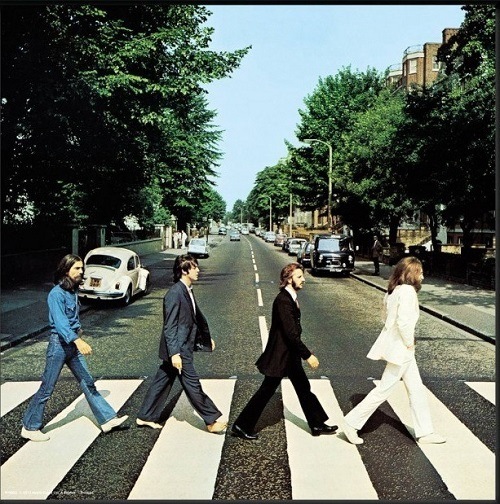 The cover image of the album featuring all four band members crossing a zebra crossing outside the studios has also become iconic in it's own right. Even now, 50 years later, many fans like to re-create the scene and take images of themselves performing the famous walk.