This Amazon Alexa 2020 advert featuring an operatic singer uses a classic Donna Summer hit. In the commercial titled 'A voice is all you need' a man travels back in time to ask an opera singer to perform "something more fun" as she initially performs Mozart's Queen of the Night aria.
The singer then performs an operatic version of Donna Summer's "I Feel Love". as the man says "That's it" and asks Alexa to add the track to his summer vibes playlist while he relaxes at home.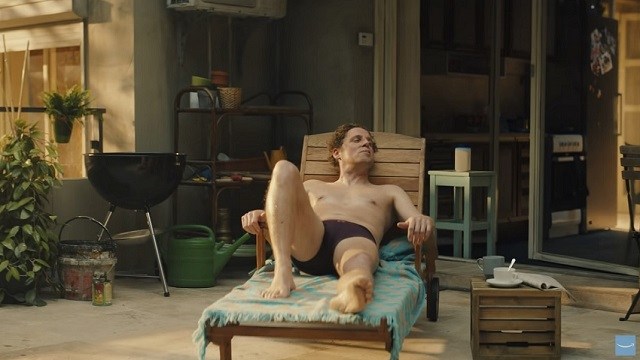 The music in the Amazon Opera advert
Music: I Feel Love | Artist : Donna Summer
The music in the 2020 Amazon Alexa Opera advert is the 1977 hit dance song "I Feel Love" by singer-songwriter Donna Summer.
The song was initially released in May 1977 as a B-side to the single "Can't We Just Sit Down (And Talk It Over) which reached number 20 on the US R&B chart. The track featured on Donna Summer's fifth studio album, "I Remember Yesterday". The song also featured in the M&S Denim advert earlier this year.
"I Feel Love" was produced and co-written by Giorgio Moroder and Pete Bellotte, the album concept was to have each track evoke a different musical decade for which "I Feel Love" was aimed to create a futuristic mood.