Lloyds Bank have released a new TV advert video titled "An Epic Journey" featuring music by Aron Wright. The 60 second commercial features the iconic black horse this time accompanying a foal on an epic journey. They travel through moorland, woodland, crossing rivers and even reaching mountain ranges. The ad demonstrates how one generation can learn from the other. The tagline is "For every generation".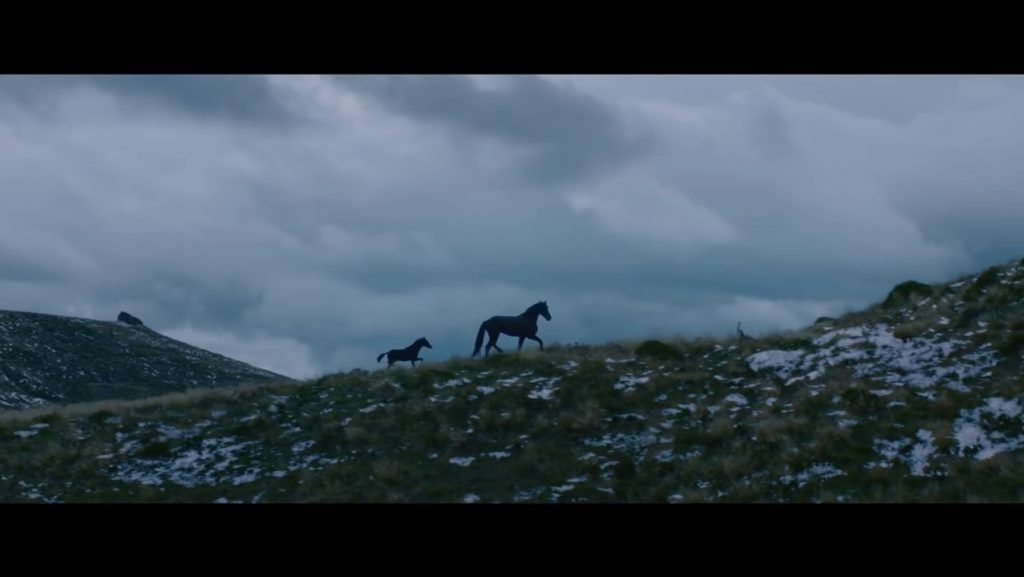 The music in the advert
Music: Look After You | Artist : Aron Wright
The song in the new Lloyds Bank advert is called "Look After You" by American singer-songwriter Aron Wright. Based in Nashville, the music producer has recorded countless songs for TV & Film including Shameless, Lucifer, American Idol and Grey's Anatomy to name but a few. "Look After You" features in Series 14, Episode 12 of Grey's Anatomy and also Season 5, Episode 7 of The Originals.