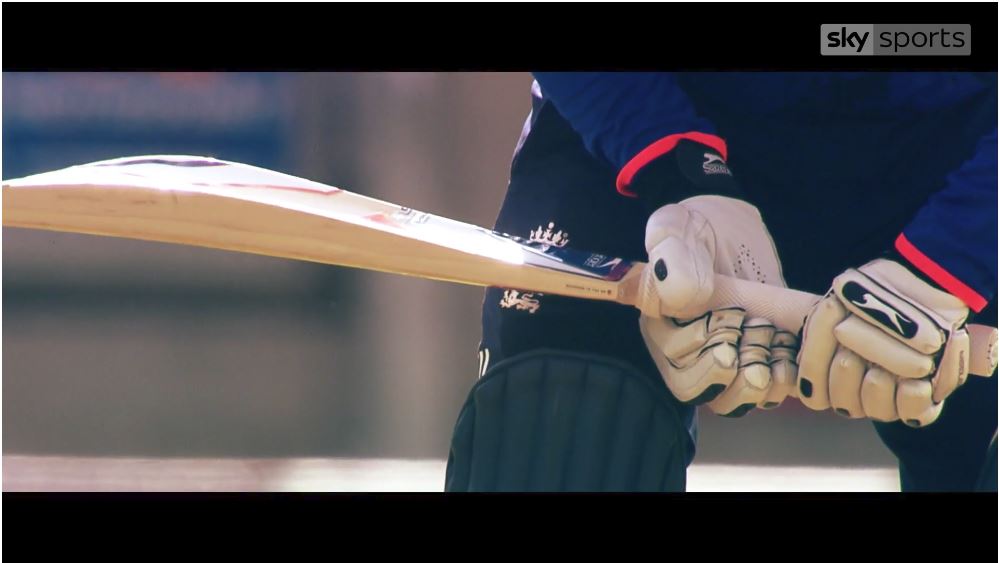 Sky Sports promote an "Unmissable Summer" of Cricket with this advert. The 3 minute commercial highlights the forthcoming Cricket World Cup, the Ashes and the Women's Ashes, plus the Vitality Blast, which are all live on Sky Sports Cricket this summer. The full commercial can be watched on the Sky Sports website..
The music in the advert – It's a new day dawning
Music: New Day (cover) | Artist : Lyra
The song in the Sky Sports Unmissable Summer advert is a new cover of the 1969 track "New Day" by Jackie Lomax. The cover featuring the lyrics "It's a new day dawning" is performed by Irish singer-songwriter Lyra. Lyra takes her influences from Enya, Florence and the Machine and Kate Bush to produce her unique sound. Unfortunately this fantastic vocal song is not currently available for download. It is possible that Lyra recorded her version especially for Sky Sports.