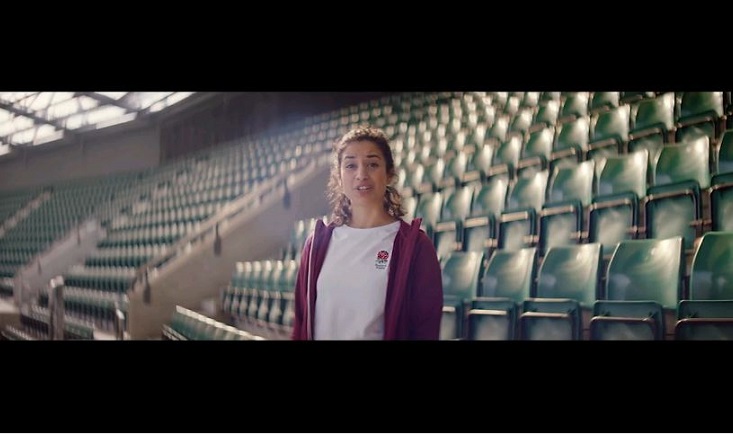 >Sky Sports invite viewers to "Follow the Rose" as the channel follows every England Rugby Union International this Autumn.
The music in the advert
Music: Adagio for Strings (Choral Version) | Artist: Samuel Barber
The haunting music in the advert is a choral version of Samuel Barber's Adagio for Strings. This his 1936 arrangement earned the American composer a permanent place in the concert repertory of orchestras. There are many choral versions, so we have picked a YouTube version which closely resembles the version used in the advert.