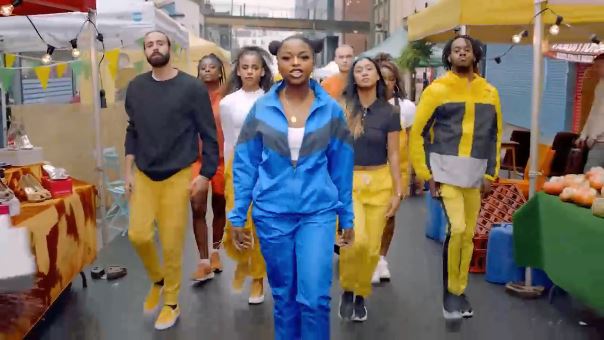 Barclaycard have launched a new TV advert featuring British rapper from Croydon, Nadia Rose. At the beginning, the advert is set as a fairy-tale cartoon where a girl dreams of becoming a rapper. After a lot of waiting she says "Seriously? Enough with all the wishing and waiting!" At this point the advert transforms to reveal the real rapper.
The music in the advert
Music: Make It Happen | Artist: Nadia Rose
The music in the ad is Nadia's own 2017 track Make It Happen and the song is available to download from iTunes or Amazon Music.