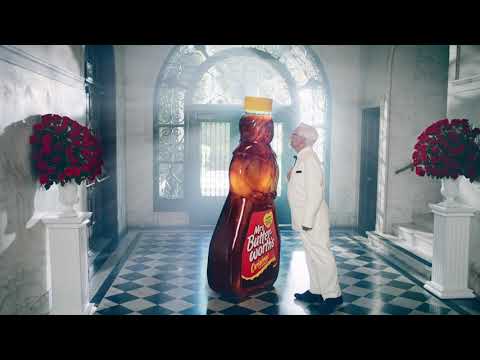 This new KFC advert celebrates the union of two ingredients that are just meant to be together.. Chicken & Waffles. Colonel Sanders and Mrs. Butterworth join forces to make KFC Chicken & Waffles together.. The most delicious union of all time.
The music in the advert
Music: The Power of Love | Artist : Jennifer Rush
The song in the KFC Chicken & Waffles advert is the 1984 Power Ballad hit The Power of Love by American singer-songwriter Jennifer Rush.
Released in the UK in 1985, the track reached number one in the UK singles chart and several European countries. Many cover versions of the song were recorded later including Celine Dion, Air Supply and Laura Branigan.