This new 2021 Guinness Advert titled 'Welcome Back' features a cover version of the song "Always On My Mind". The advert says "Welcome Back" to its viewers showing us that lots of stuff 'Looks Like Guinness'.
Guinness have launched this new advertising campaign in anticipation of bars and pubs reopening across England in May. The Irish dry stout brand pledged £30m to help support bars and pubs through this challenging time.
The advert shows a series of outdoor objects that resemble the iconic dark bottom and white top of a pint of Guinness. From bins with snow on them, a white cat sitting on a black composter to a flock of white birds perched on a black chimney. Everything looks like a pint of Guinness in this ad!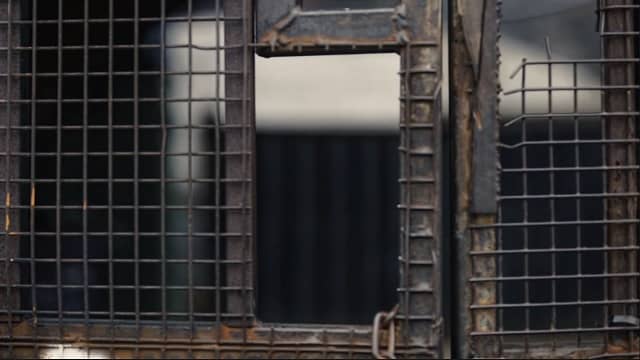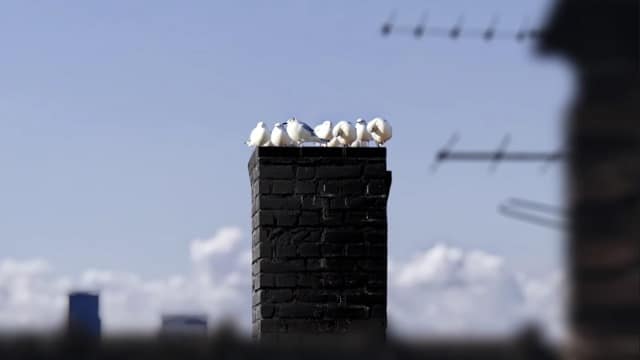 The advert concludes with a group of friends enjoying each other's company in a pub with a pint of Guinness. The famous Guinness tagline then comes across the screen.. "Good things come to those you wait".
The music in the Guinness 2021 advert
Music: Always On My Mind (cover) | Artist : Jack Savoretti
The music in the 2021 Guinness advert is a cover version of the famous ballad song "Aways on My Mind" recorded in 2017 by British acoustic singer-songwriter Jack Savoretti.
"Always On My Mind was written by American country musician Wayne Carson and the song was first recorded in 1970 by Billy Joe Thomas.
Many other recording followed however with the most notable versions being that of Elvis Presley in 1972, Brenda Lee in the same year, John Wesley Ryles in 1979, Willie Nelson in 1982 and a pop version by the Pet Shop Boys in 1987 which enjoyed great chart success in the UK.
Those keen on TV advert songs might remember that a rendition of Always On My Mind was performed by Ane Brun for the Samsung "Be Together" advert in late 2018.
Listen to the full cover version of the song on this official YouTube video from Jack Savoretti