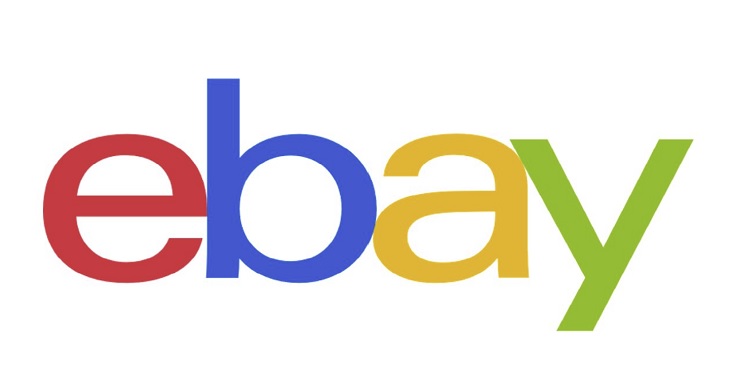 The latest TV advert from eBay using the tagline 'Buy, Sell, eBay' features music released in 1974 by Redbone. The online auction and marketplace brand says that "Change can be a great thing!" encouraging us to embrace the current situation and buy something new.
The music in the advert
Music: Come and get your love | Artist : Redbone
The music in the new 2020 eBay advert is a song called 'Come and Get Your Love' released as a single in 1974 by American rock band Redbone.
The song features the lyrics "Hail (hail). What's the matter with your head? Yeah". The song featured on the band's fifth studio album 'Wovoka' (1973) and reached number five on the US Billboard Hot 100.
In 2014 "Come and Get Your Love" enjoyed a resurgence when the song features in the Marvel Studios films Guardians of the Galaxy as one of the mixtape songs made for the protagonist Peter Quill. The song also briefly featured in Marvel's Avengers Endgame movie as a throwback to Guardians of the Galaxy.