Amazon Prime Video have launched a new 2020 advert which encourages viewers to stay home and enjoy all the sporting entertainment available on the service. The advert features two songs (more information further below).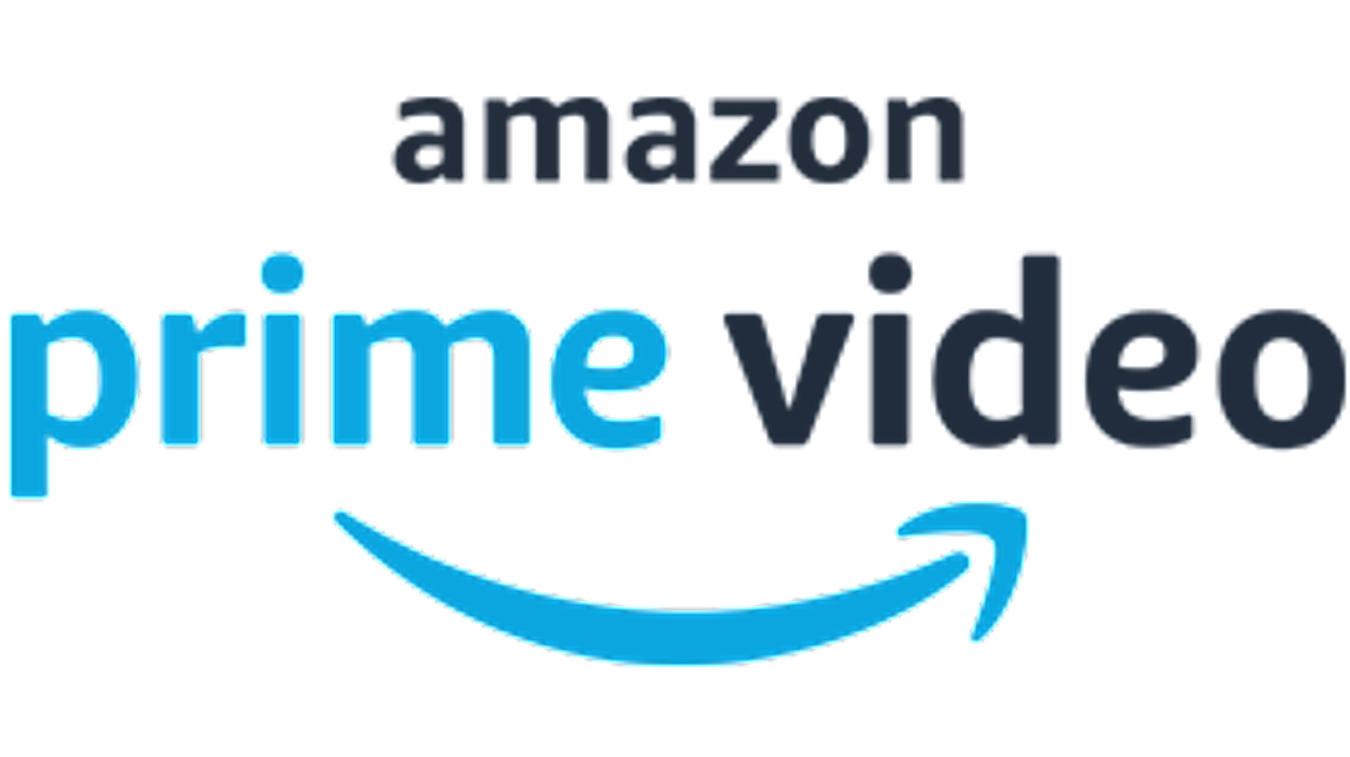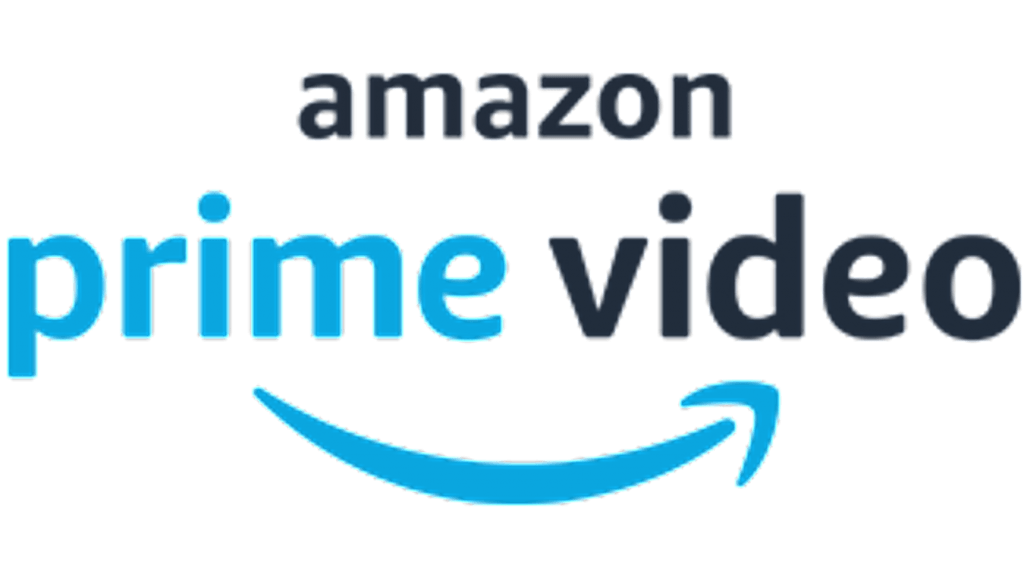 In the commercial we are shown clips of sporting events and all other manor of entertainment that is at our fingertips for subscribers to the streaming service. The ad has an air of togetherness about it despite the distances we have to currently keep from each other during the coronavirus outbreak.
The advert video is not currently uploaded to any of Amazon Prime Video's online media outlets. As soon as the video becomes available, we'll upload it on this page. In the mean-time, you can listen to the music using the YouTube video below…
The music in the Prime Video advert
Music: All Together Now | Artist : The Farm
The music in the 2020 Amazon Prime Video advert is a song called 'All Together Now' that was recorded in 1990 by Liverpool-based band The Farm. The song is taken from the band's debut album "Spartacus". Their album reflects some of the band's favourite themes such as socialism, brotherhood and football. The chorus in the song mimics the chord progression of Pachelbel's Canon (see below)
  
The classical music in the Prime Video advert
Music: Canon in D  | Artist : Johann Pachelbel
The classical piece of music heard later in Amazon Prime Video advert is 'Canon in D' by German Boroque composer Johann Pachelbel. This music is one of the composer's best known works and arguably one of the most recognised and famous Baroque compositions.