BMW invite viewers to meet the new 1 series with this TV advert now airing in 2020.

The commercial asks "Would you know what you were looking for if it heightened your senses?" as we see a Blue BMW 1 series being unlocked with a smartphone and being driven through urban and rural areas. The ad continues to say "It's the moment everything becomes clear. The moment when you just, connect. Meet The 1.
The new BMW 1 series now boasts a new exterior look and innovative new technologies such as the Digital Key for smartphones.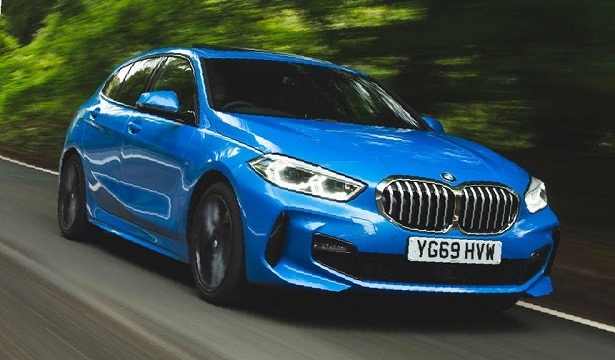 The music in the BMW "Meet the 1" advert
Music: Glue | Artist : Bicep
The music in the new BMW 1 series advert is a 2017 dance song called "Glue" recorded by Northern Irish electro-dance duo Bicep (consisting of Matthew McBriar and Andrew Ferguson). The song was the second track that featured on their debut self-titled studio album.