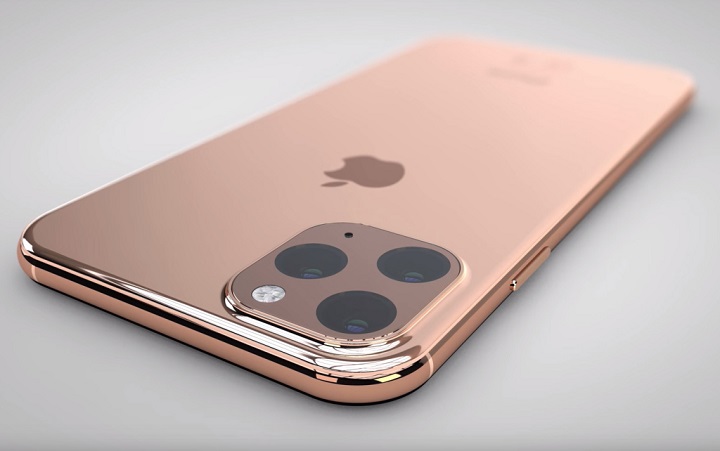 With the Apple iPhone 11 launching on 10, September 2019 it's a good time to have a look at the amazing tracks and artists that the tech giant has discovered over the years. Apple have introduced us to a vast amount of music that we have now come to love thanks to their sleek commercials. As always, speculation is rising as to which artists and songs will feature in Apple's iPhone 11 advert campaigns in 2019.
[UPDATE: Apple have now launched their iPhone 11, here are the music and artist details for their 2-minute introduction advert].
If you are in any doubt about Apple's choice of music in their adverts, here's a taster of some of their commercials and the music used through the years. Many of the songs used became hits soon after the ads aired on TV.
Apple adverts of the past:
Viewers may remember in the early 2000's, Apple adopted some very colourful TV advertising for their Apple iPod commercials . They featured a silhouetted dancer holding the device while wearing earphones. The adverts became iconic and featured artists such as Daft Punk, Gorillaz and U2, one of the most successful bands of that decade.
Music: Jerk It out | Artist: Caesers

More info Here.
Music: Technologic | Artist: Daft Punk

More info Here
Track: Vertigo | Artist: U2

Music: Feel Good Inc | Artist: Gorillaz

iPhone adverts of the past:
Equally, Apple's iPhone adverts have featured some bangers. Notably, some of the artists have been not quite so well known in recent years. Here's a few more recent advertising campaigns that have featured songs that have gone on to become quite popular as a result.
iPhone 6S – Track: Sally The Shape | Artist: Beans & Fatback
Music: I Will Follow YOU | Artist: Toulouse

More info Here.
Music: Area | Artist: MagnusTheMagnus

More info Here.
The MacBook Air ad featured a song that quickly became popular…
Music: Trampoline | Artist: SHAED

More info Here.
iPhone X ads
We enjoyed a barrage of beautifully soundtracked commercials for the iPhone X as listed below…
Meet iPhone X – Music: Best Friend | Artist: Sofi Tukker Feat. NERVO & The Knocks & Alisa Ueno
iPhone X Opens In The Dark – Music: Off The Radar | Artist: Noga Erez
iPhone X Knows When You Change – Music: Attitude | Artist: Leikeli47
iPhone X Introducing FaceID – Music: Turning Heads| Artist: NVDES
iPhone X Animoji Yourself – Music: All Night| Artist: Big Boi
iPhone X – A New Light – Music: D.Y.T. (Do Your Thing)| Artist: NVDES & REMMI
Apple iPhone X – Unlock – Music: Bang Bang (RD Burman Cover)| Artist: Pete Cannon
Apple iPhone X – Fly Market – Music Track: Back Pocket Music Artist: Vulfpeck
iPhone XR Battery Life – Up Late – Music: Stay Awake | Artist : Julie Andrews
Apple iPhone 11 Launch Date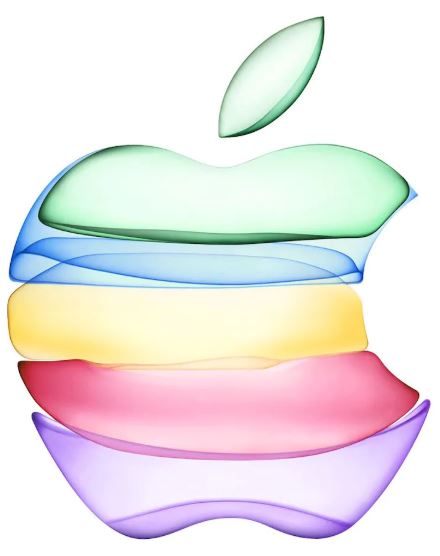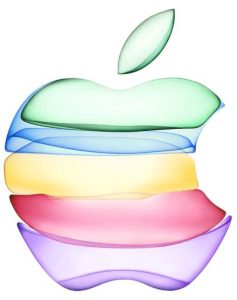 Apple has confirmed the iPhone 11 launch event, and it's happening on Tuesday, September 10 at 6pm BST from the Steve Jobs Theatre at its Silicon Valley headquarters. The event could also see the first iPhone 11 Pro (or XI Pro).