Fashion house Christian Dior have released this TV advert promoting their new J'adore Absolu fragrance.
The commercial featuring music by Kanye West is set in a great golden hall with a kind of "Turkish bath" scene full of partially nude women. South African actress Charlize Theron is seen slowly walking out of the bath being joined by other women dressed in golden dresses heading for the exit.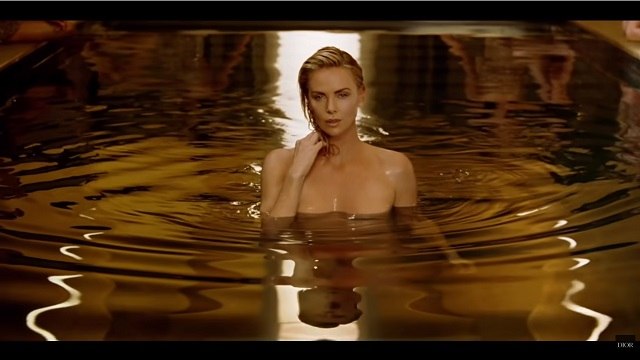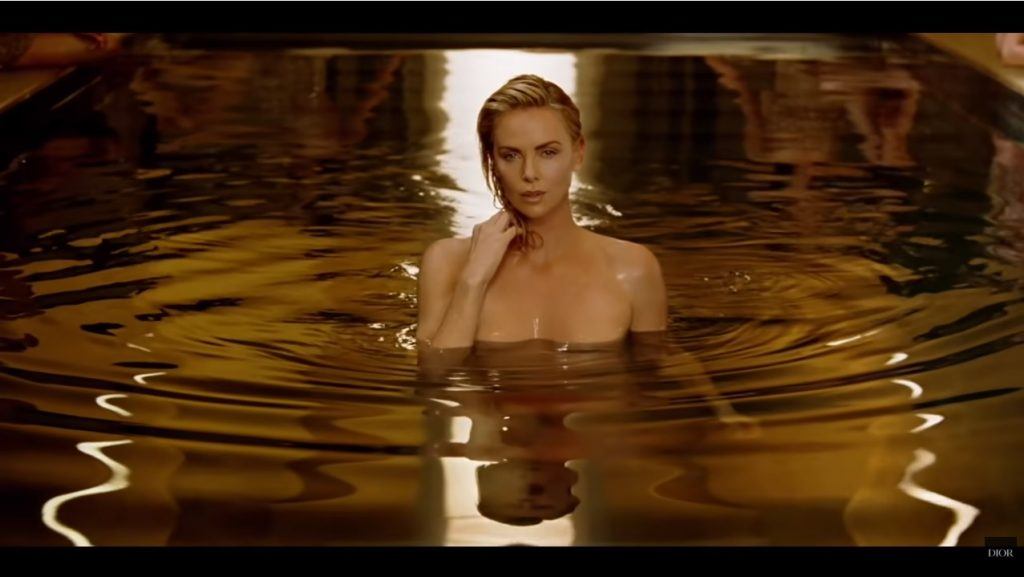 This ad came straight off the back of the highly successful 'Dior Joy' advert featuring Jennifer Lawrence. As with many fashion house ads, especially Dior, the use of beautiful models, partial nudity or undressing seems to be the standard for their "short films".
This advert has stood the stand of time still airing in 2022.
The music in the advert
Music: Flashing Lights (feat. Dwele) | Artist: Kanye West
The music in the advert is the 2007 track Flashing Lights by American hip-hop artist Kanye West.
The song features Detroit R&B singer Dwele and contains background vocals from Australian singer Connie Mitchell. The track is the fourth single for his third studio album, Graduation.