This new 2020 advert by I Saw It First showcases their latest 'lockdown looks' featuring a song by Duce Haus.

In the commercial we see a female model showcasing some of the British retailer' latest clothing for the home. The ad says "I see Comfort", "I see Lounge", and "I see home style".
It makes a statement that women can still be a style icon from home. The 30-second advert uses the hashtag #INWITHISAW and a voice over simply says "I Saw It First dot com".
Who is the female model in the I Saw It First 2020 advert?
The female model in this I Saw It First advert is London-based model Jamilla Strand from the IMM commercial modelling agency.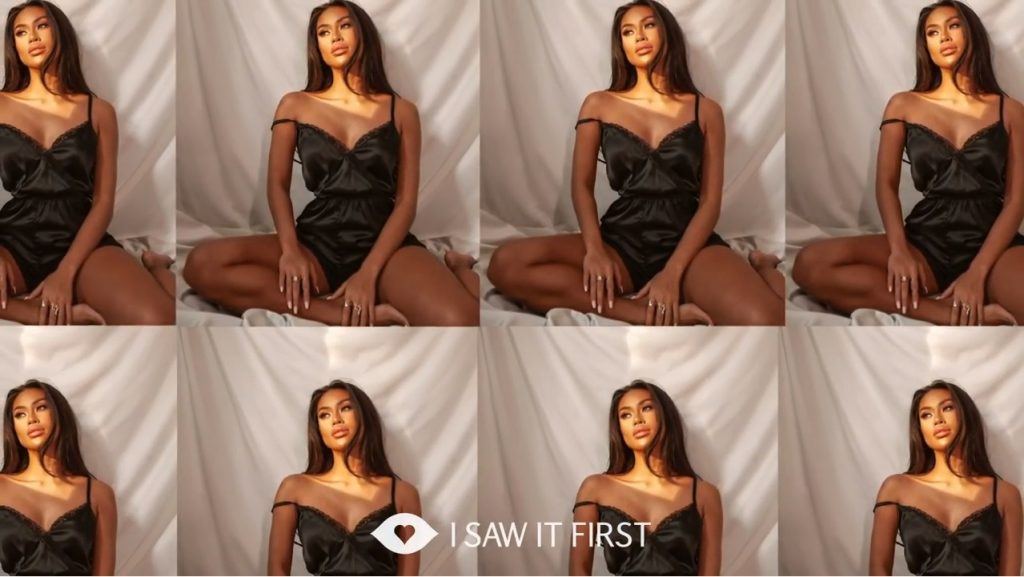 The music in the advert
Music: Love You | Artist : Duce Haus
The music in the 2020 I Saw It First advert is a song called "Love You" released in 2019 by electro-house musician Duce Haus.