This Zalando Advert featuring music by English electronic group Metromony is titled "Goodbye Stereotypes. Hello Zerotypes.

The European e-commerce fashion company promotes their new spring-summer campaign for 2020 with the advert set at a fairground We see various male and female models showcasing Zalando's new range of bright, vibrant clothing.
The fashion brand encourages viewers to dress and act as you please as the fairground demonstrates a place free from judgment, where you are encouraged to express yourself and never be held back by outdated labels. The commercial concludes with their tagline "Zalando, free to be".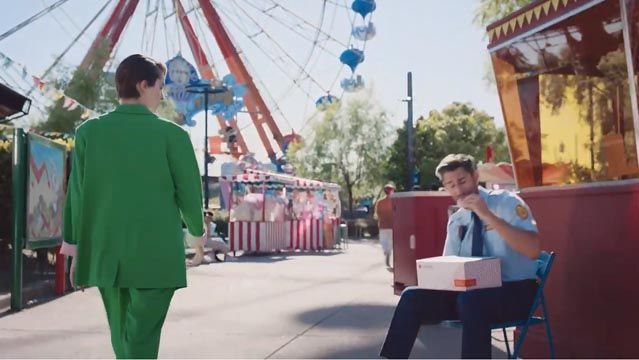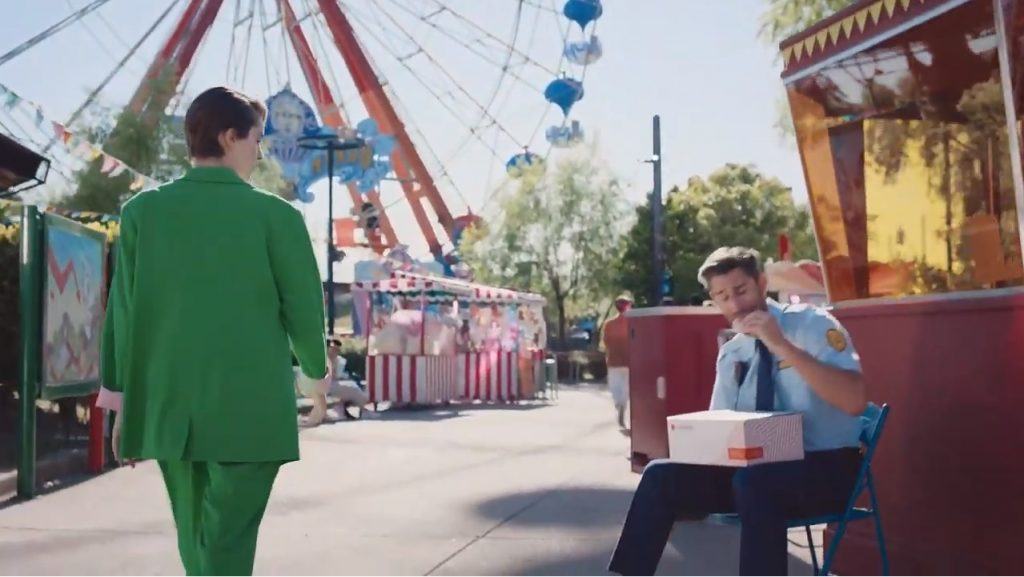 The music in the advert
Music: Salted Caramel Ice Cream | Artist : Metronomy
The music in the new Zalando Stereotypes advert is a song called "Salted Caramel Ice Cream" released last year by English electronic music group 'Metronomy'. The band consisting of Joseph Mount, Oscar Cash, Anna Prior, Olugbenga Adelekan and Michael Lovett are well known for remixing established artists. The song is taken from their sixth studio album "Metronomy Forever".