This ITV trailer for the 2020 Guinness Six Nations Rugby Championships confirms the return of Rugby's greatest competition. We see some dramatic slo-mo of the England team in action to the sound of a heavily auto-tuned song.
ITV say "Let's. Go. Again" as England will go up against Wales, Scotland, Ireland, France and Italy. Last year Wales took the crown for the first time since 2013, beating defending champions Ireland at the Millennium Stadium.
The championships will be shown live in ITV and ITV Hub from 1 February to 14 March. England face France for their opening match on Sunday, 2nd February at 3pm.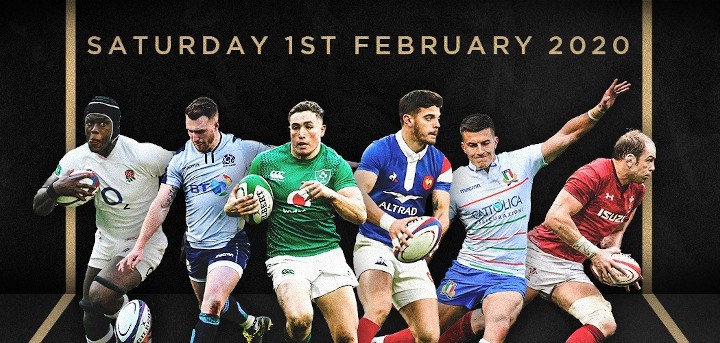 What's the Music in the Guinness Six Nations Advert Trailer?
The music in the 2020 Six Nations Rugby trailer with the lyrics "but I keep trying my way" and "just to hear them roar" is currently not identified. We are making inquiries and will update this page as soon as we get it. Watch this space…