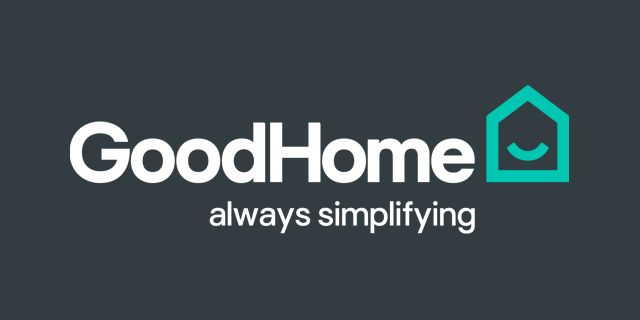 A new 'Good Home' advert from B&Q for 2019 features a couple making improvements to their bathroom. The short ad encourages viewers to make their home look good for the summer with B&Q's Good Home range. The advert video itself doesn't seem to have been published online but we will get this page updated as soon as it becomes available.
The music in the advert
Music: Seventy four, seventy five | Artist : The Connells
The music in the B&Q Good Home advert is the 1993 single called "Seventy four, seventy five" (sometimes styalised as "'74 – '75") by American band The Connells.
Despite not performing well in the US, the song became a big hit across Europe in 1995. The track contains the lyrics "I was the one who let you know I was your sorry ever after". Download now from iTunes and Amazon Music.