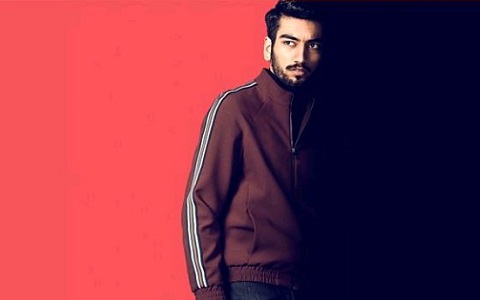 The BBC's new thriller about a man who is coerced into informing by a counter-terrorism officer features a theme tune that is proving popular with our readers. The six-part drama series stars Nabhaan Rizwan, Paddy Considine and Bel Powley and launched on 16 October on BBC One.
The music in the advert
Music: The Isle of Arran | Artist: Loyle Carner
The theme music for the series is called The Isle of Arran by English hip pop musician Loyle Carner. The song is the first track from his debut album, Yesterday's Gone.