This 2020 Persil advert highlights the comforts of home as social distancing continues across the UK.

The ad featuring music with female vocals is set in an abandoned playground on a perfect sunny day; a common sight nowadays. The commercial goes on to thank children for staying indoors after years of Persil encouraging kids to "get dirty outdoors". The ad concludes by saying "for now, we thank you for playing indoors" and shows children busy painting rainbows at home.
The title of the commercial is "Home is Good", a complete reversal of the message in their previous campaigns which were called "Dirt is Good".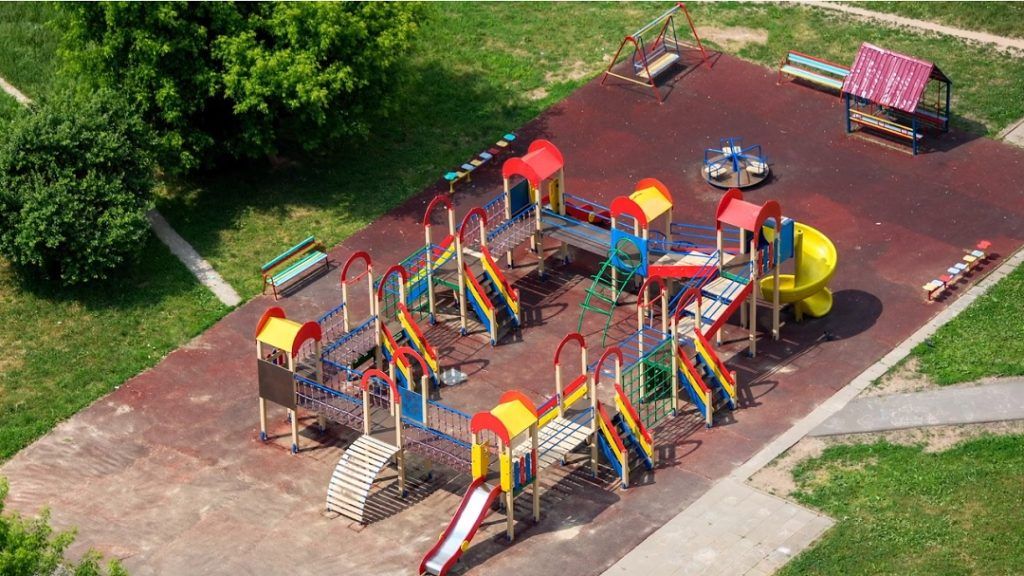 The music in the advert
Music: Running Free | Artist : Tasha Robertson
The vocal music in the Persil 2020 advert has the very relevant lyrics "Soon you will be running, running free". The song is called 'Running Free' recorded recently by Essex-based singer-songwriter Tasha Robertson. The track is set to be released for download very soon…