The John Lewis 2020 Christmas advert has finally landed. Titled 'Give A Little Love', this heart-warming campaign focuses on acts of kindness to the sound of music by Celeste.
Reflecting the public spirit during the coronavirus pandemic, the advert by John Lewis & Partners (Waitrose) follows different characters helping other people, with a love heart as a central theme.
The ad begins with a boy who has lost his ball in a tree and a girl uses her heart-shaped umbrella to retrieve it for him.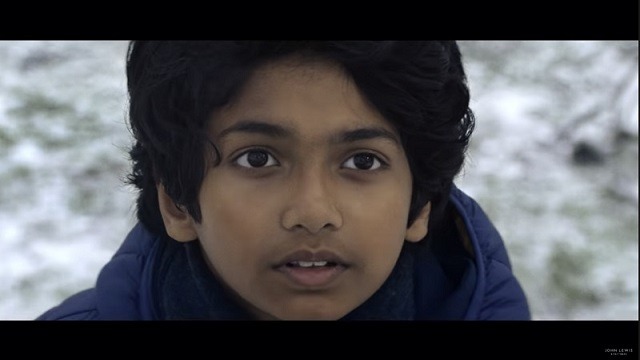 The commercial then shows various animations of kind acts that come form the heart during the festive season.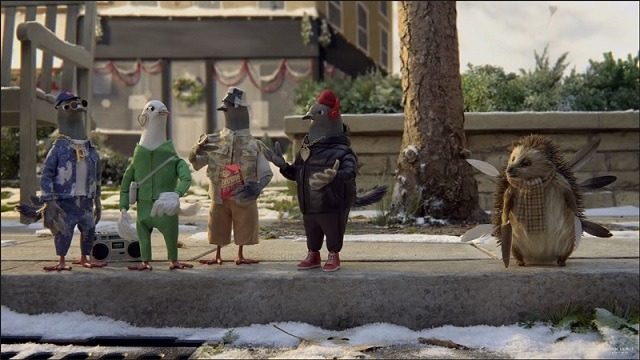 The music in the John Lewis & Partners Christmas 2020 advert
Music: A Little Love | Artist : Celeste
The music in the John Lewis Christmas 2020 advert is a song called "A Little Love" recorded for the advert by Brit-award winning English singer-songwriter Celeste.
The song was written by the artist over Zoom and will be released as a charity single. It is hoped that the song will top the UK Singles chart as Christmas number one.