This 2020 advert promotes the new Fiat 500 and Panda Hybrid cars with music covering a 1970 song by Don McLean.

In the advert viewers are told of the green features of the new hybrids including recycled plastic seats and an engine the reduces emissions by up to 30%. The ad begins with a boy playing with a plastic toy duck before being washed out to sea.We then see the boy as an adult getting in to his new Fiat remembering a flashback where he finds his favourite toy again.
This is quite a milestone for the car industry with models built using these special seats made using SEQUAL® YARN, a process that involves obtaining, recycling and reusing plastic.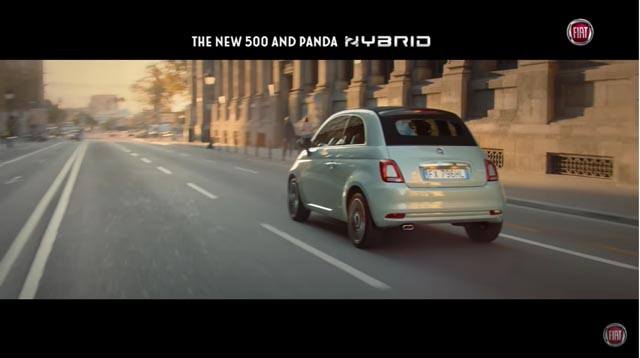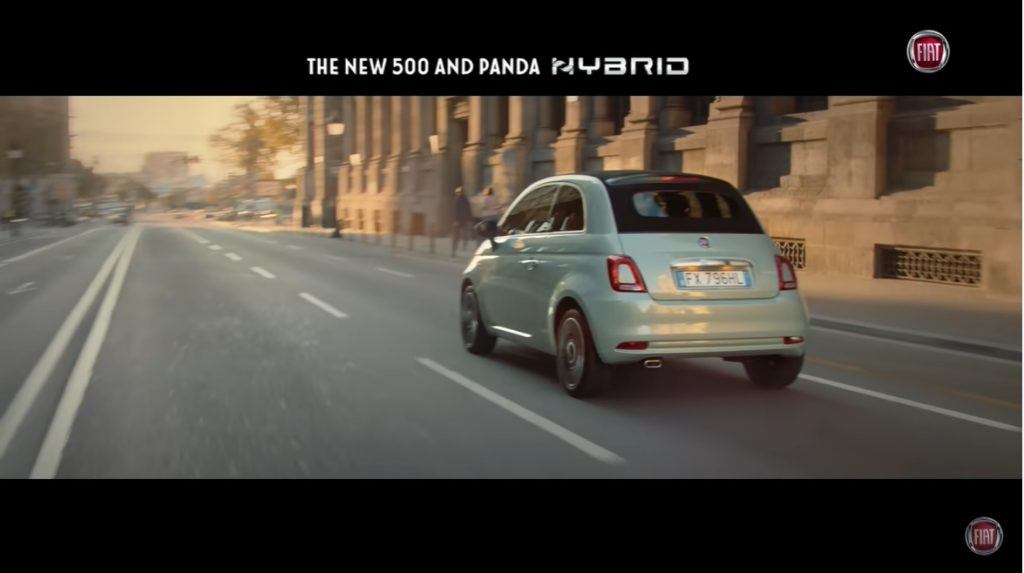 The music in the advert
Music: And I Love You So (cover) | Artist : Don McLean
The music in the new 2020 Fiat 500 & Panda Hybrid advert is a song called "And I Love You So' RECORDED IN 1970 BY American folk singer Don McLean. The track featured on his debut studio album 'Tapestry'
The popular song has been covered by many artists over the years including Perry Como in 1973, Elvis Presley in 1975, Rick Astley, Shirley Bassey, Olivia Newton-John and many more. The original by Don McLean (and all the covers) can be downloaded from iTunes and Amazon Music