Music Track: Are You High?
Music Artist: Bad Sounds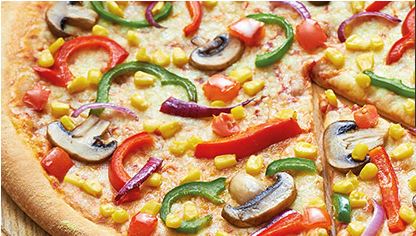 Domino's are the official sponsor of the 2018 NTA awards. Their sponsor snippet before and after commercial breaks during the show in ITV featured the track Are You High? by Bad Sounds a Bath based band with members Ewan Merrett (keyboards, vocals), Callum Merrett (vocals), Charlie Pitt (bass), Sam Hunt (guitar), Olivia Dimery (drums). The track can be downloaded from the Amazon Music or iTunes links below.