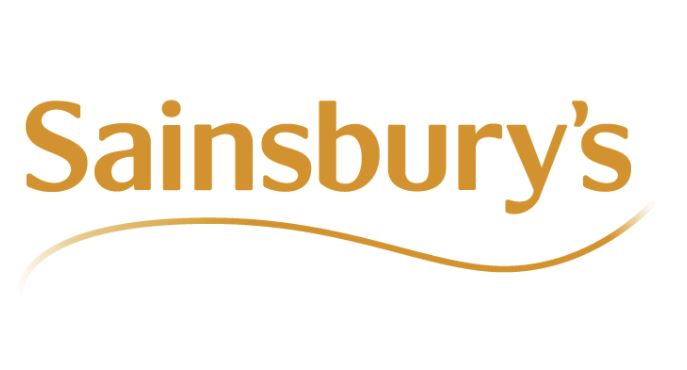 The new Sainsbury Price Lock advert for 2021 features music by Bobby Day with the lyrics "I said over and over and over again". The ad highlights that despite the recent pandemic, the supermarket chain are able to keep the price lock on many of their food products.
The music in the Sainsbury advert
Music: Over and Over | Artist : Bobby Day
The music in the 2021 Sainsbury's Price Lock advert is the 1958 song "Over and Over" recorded by American R&B singer Bobby Day (real name Robert Byrd). He's perhaps best known for his solo recording of 'Rockin' Robin'.