Tag: KFC
Find the latest KFC advert music. Search our list of TV commercials for the fast food chain to answer that burning question "What is the song in the KFC advert?":
Music Track: Give
Music Artist: George Ogilvie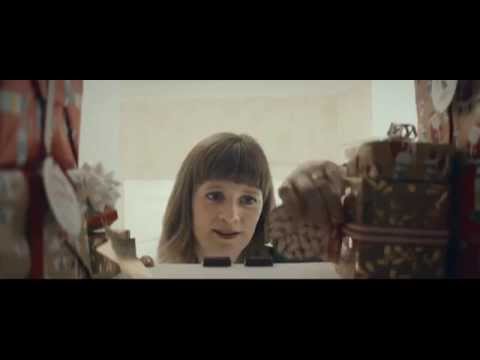 KFC's effort for the Christmas TV ads features Charlie, a six year old
...
Read More
.
Music Track: One Big Family
Music Artist: Templecloud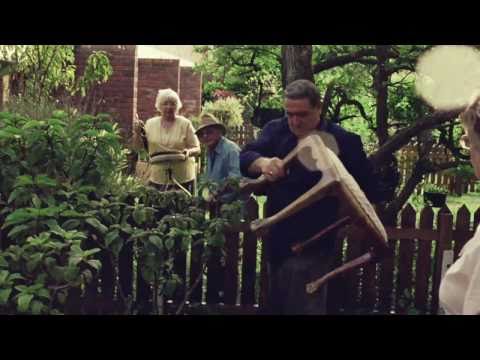 This advert by KFC caused quite a stir with false speculation in the media about the soundtrack claiming that
...
Read More
.